Whatever Floats Your Home
Visiting the Uros Islands and Lake Titicaca with Expedition 65
Thursday, June 1, 2017 - 12:15

How demanding is your commute? A third of the way into their 65-day journey covering 65 degrees of latitude down the length of the South American continent, the Expedition 65 team had already navigated some of the tallest, gnarliest Andes mountain passes, paddled through the relentless muck of the Amazon basin and flogged their adventure bikes around an F1-approved racetrack. They even managed to carve out a few days to visit the magnificent Machu Picchu ruins, just like proper tourists! But they also got the opportunity to experience the hospitality of many indigenous cultures along the way. This excerpt from Colin Evans and Alfonse Palaima's new book about the voyage,
Journey to the End of the World
describes such a stop along the Peru/Bolivia border.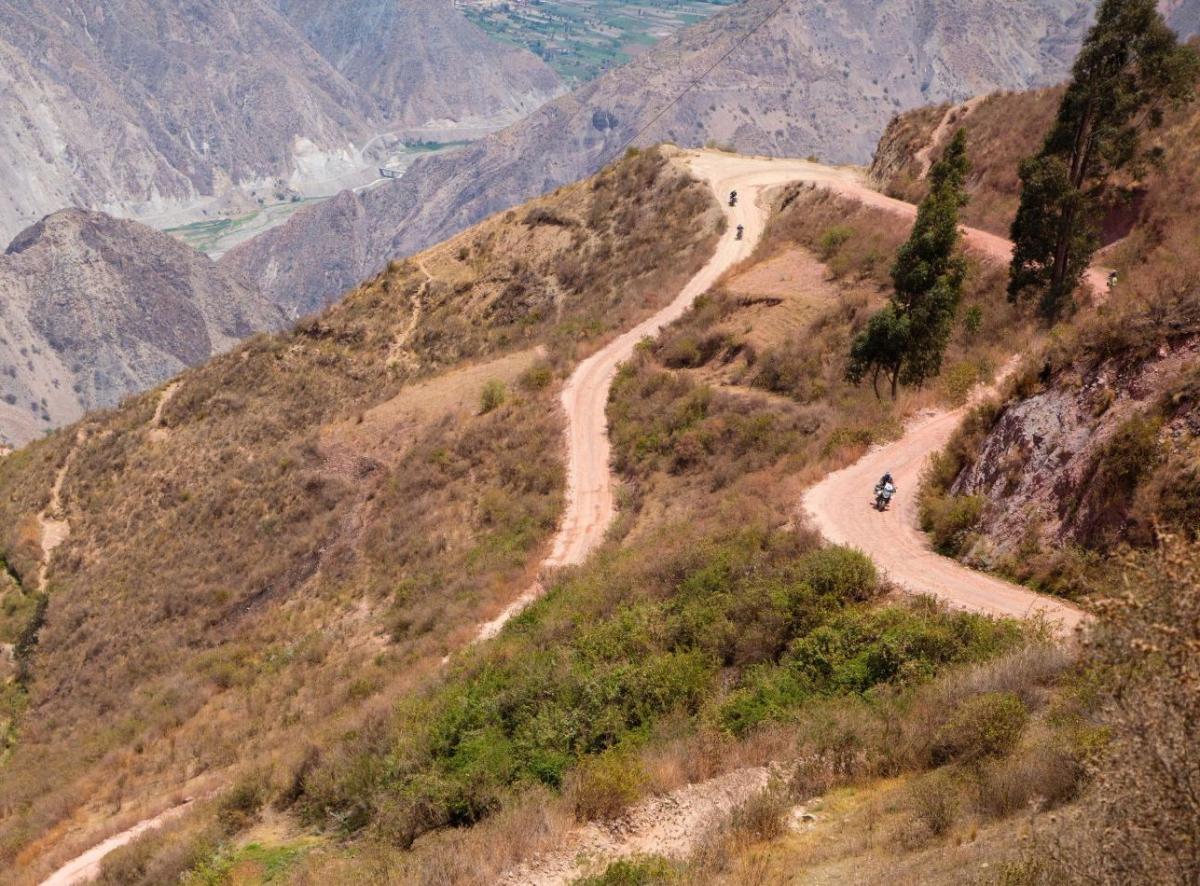 Today we visited the Uros Islands in Lake Titicaca, which straddles the border between Peru and Bolivia. This area now contains 87 islands, which hold 4,600 inhabitants and three elementary schools—all floating on rafts of reed roots, covered with layers of reeds. At one point, we met five families that were all living on one island.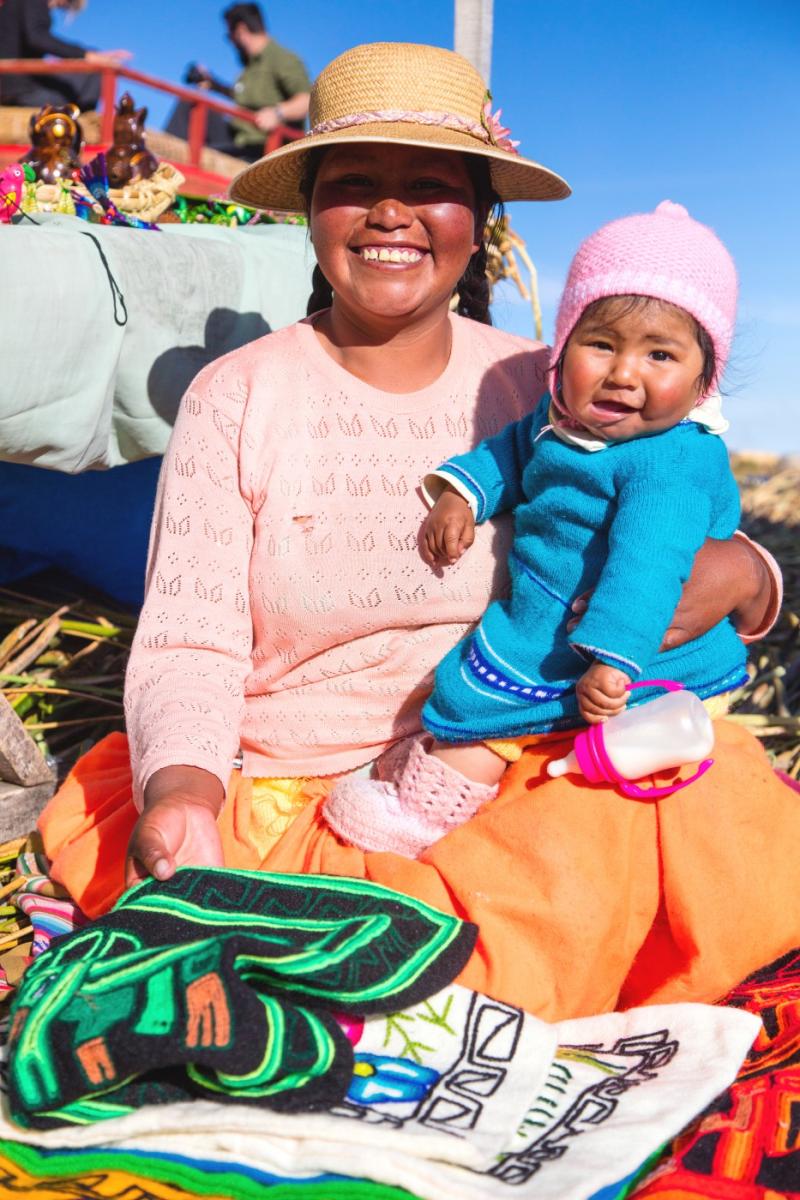 This island lifestyle started as a defensive strategy against the Incas, because in this configuration the islands could be detached and moved. Unfortunately, the clever strategy did not stop the Uro people (who intermarried and merged with the Aymara) from being eventually conquered and enslaved by the Spanish. But their history is a testament to human ingenuity, and today about half of the Uro's income comes from sharing their accounts and lives with tourists, while the other half comes from jobs they take on the "mainland," in Puno.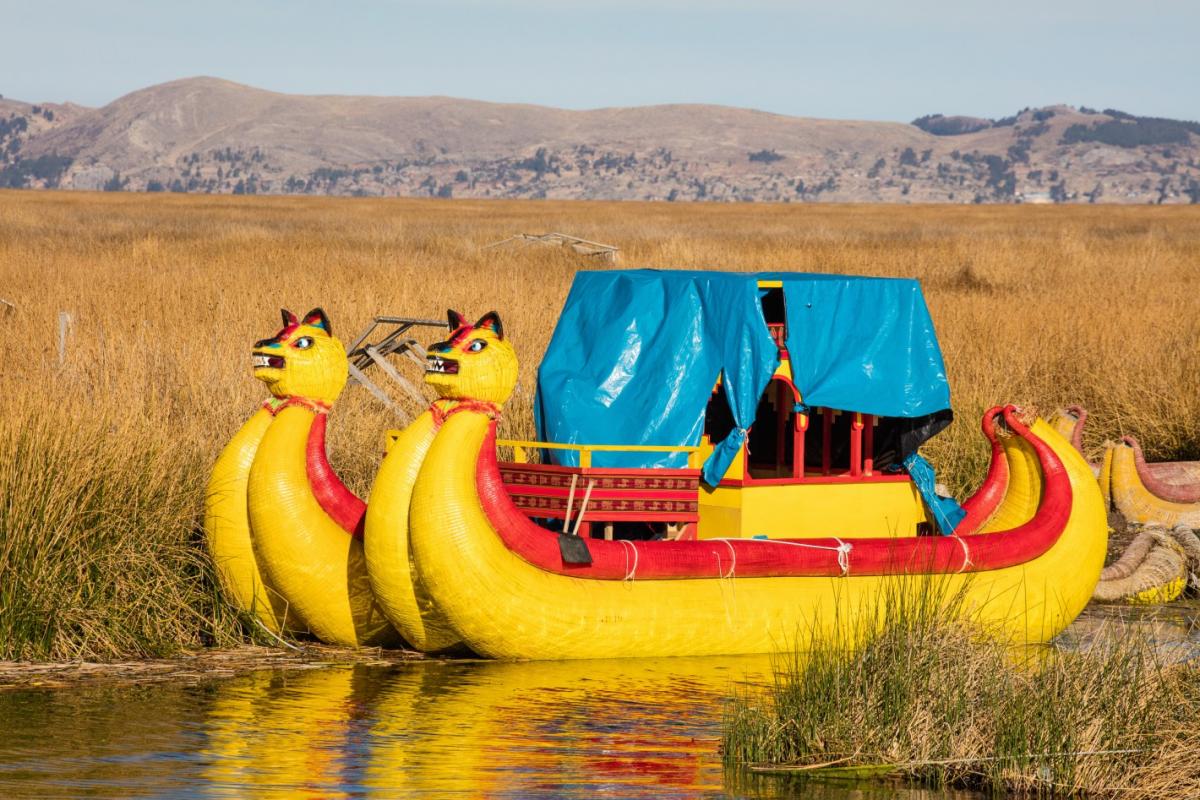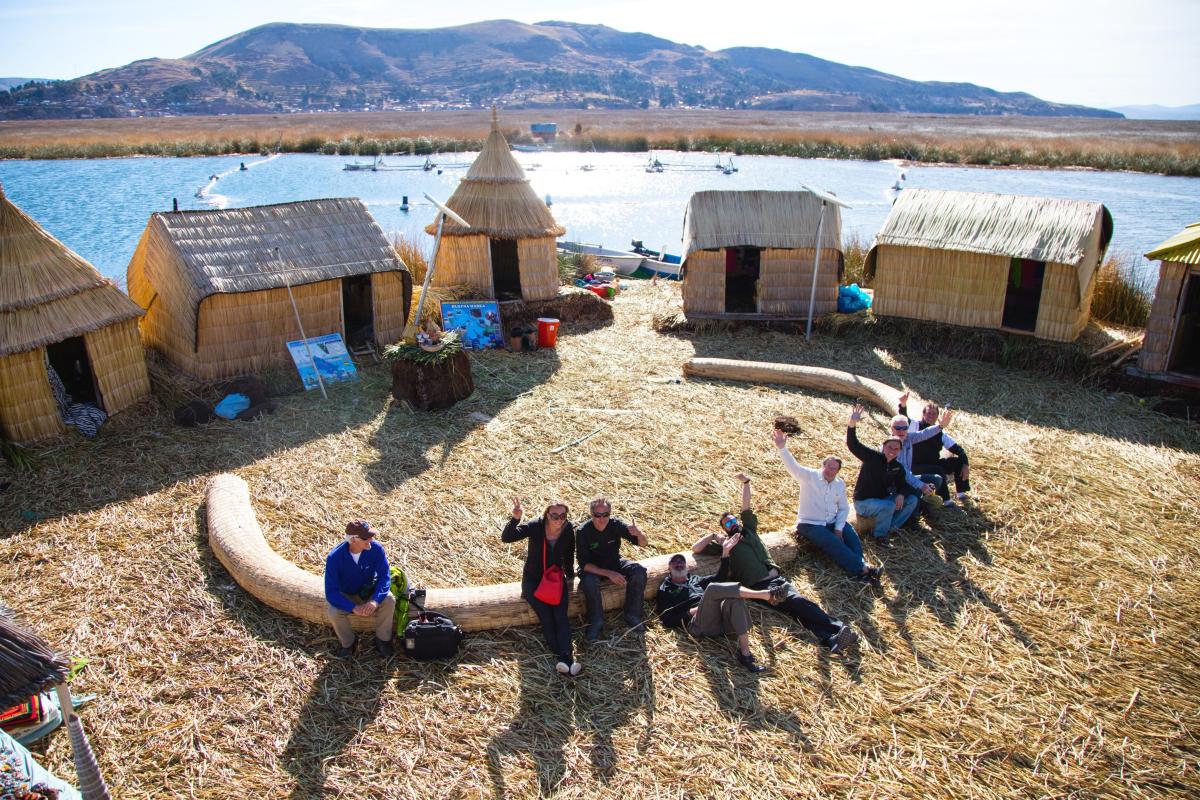 More cultural discoveries, wild ride accounts and bold, beautiful photos from the epic Expedition 65 journey in South America can be found in the large-format
Journey to the End of the World
from Octane Press. Be sure to look for the Expedition 65 film also, from NorenFilms. See the trailer here: 
https://youtu.be/QYkC7g5NzAs
.