Of Volcanoes and Motorcycles
Excerpt from Journey to the End of the World
Wednesday, May 10, 2017 - 11:15

In 2016, Jim Hyde, Alfonse Palaima and Colin Evans cooked up an epic plan to conquer 65 degrees of latitude across the South American landmass. Their journey with a dozen hand-picked veteran riders was dubbed Expedition65, and covered more than 10,000 brutal miles, six countries, endless mountain passes, the unforgiving Amazon basin and numerous sketchy border crossings  - among other hurdles. The following is an excerpt from the book about that exhilarating quest, Journey to the End of the World, by Colin Evans and Alfonse Palaima.
O
ur gracious motorcycling hosts, The Brosters, led us from Quito to Baños the long way around — by circling the volcano Chimborazo on dirt roads. That was all fine by us, for we got to experience a true sense of the landscape, of the indigenous people, and of the real Ecuador.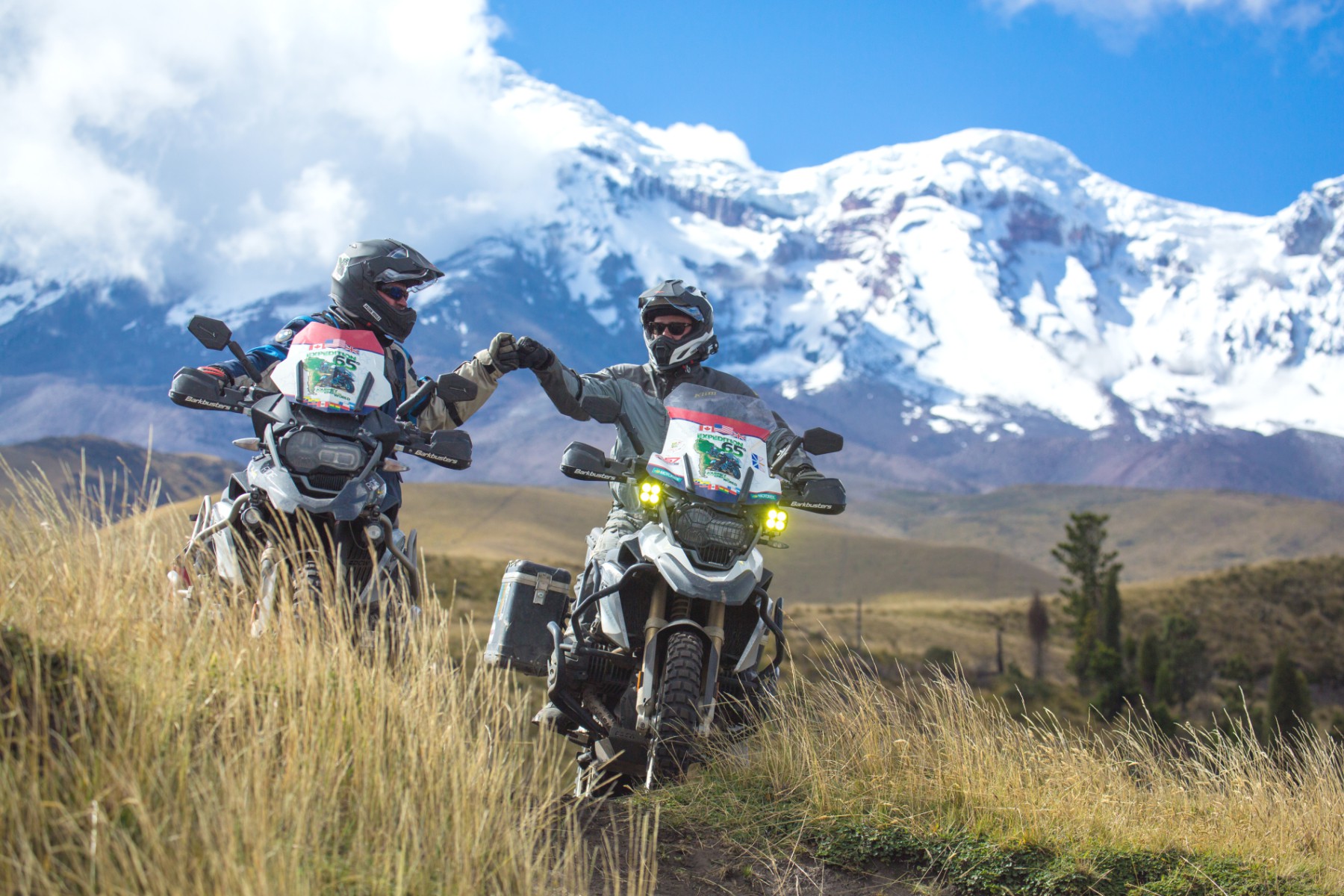 About Chimborazo: When the German explorer Alexander von Humboldt and his French assistant, Aime Bonpland, climbed and surveyed the 20,565-foot high mountain in 1802, it was thought to be the highest in the world. It is, in fact, the farthest point measured from the center of the Earth, due to the aforementioned bulging waistline of our planet. In Ecuador, they say it more poetically;  this is the piece of the world that is closest to heaven.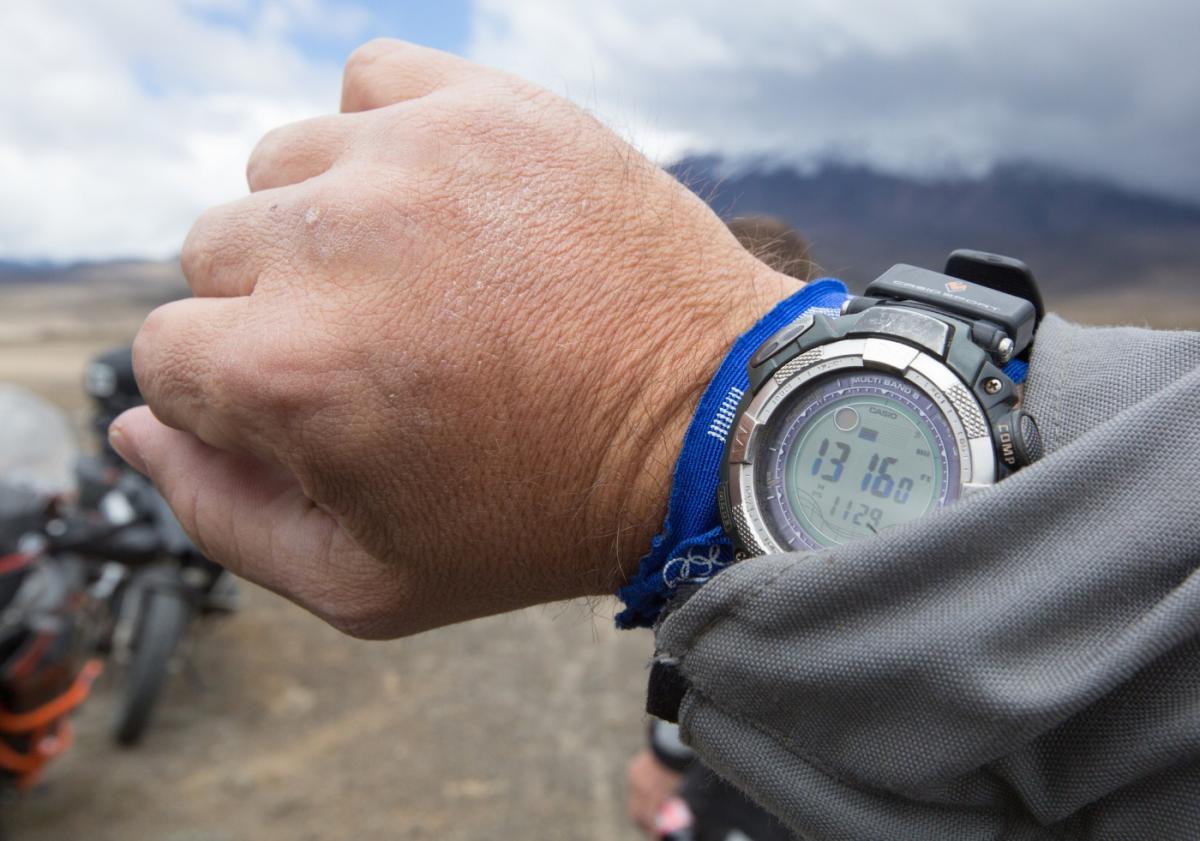 Riding up in the Ecuador Highlands is pretty heady stuff: There are seven mountains that top out at more than 17,000 feet in elevation.
Here, in the Avenue of Volcanoes in northern Ecuador from Quito to Cuenca, between the two cordilleras of the Andes, there are seven peaks over 17,000 feet, and it's said that they ALL are farther from the center of the Earth than Mount Everest. But more recently, we have adopted mean sea level (MSL) as a datum for measuring altitude, because altitude from sea level takes into account what humans care about most—levels of oxygen.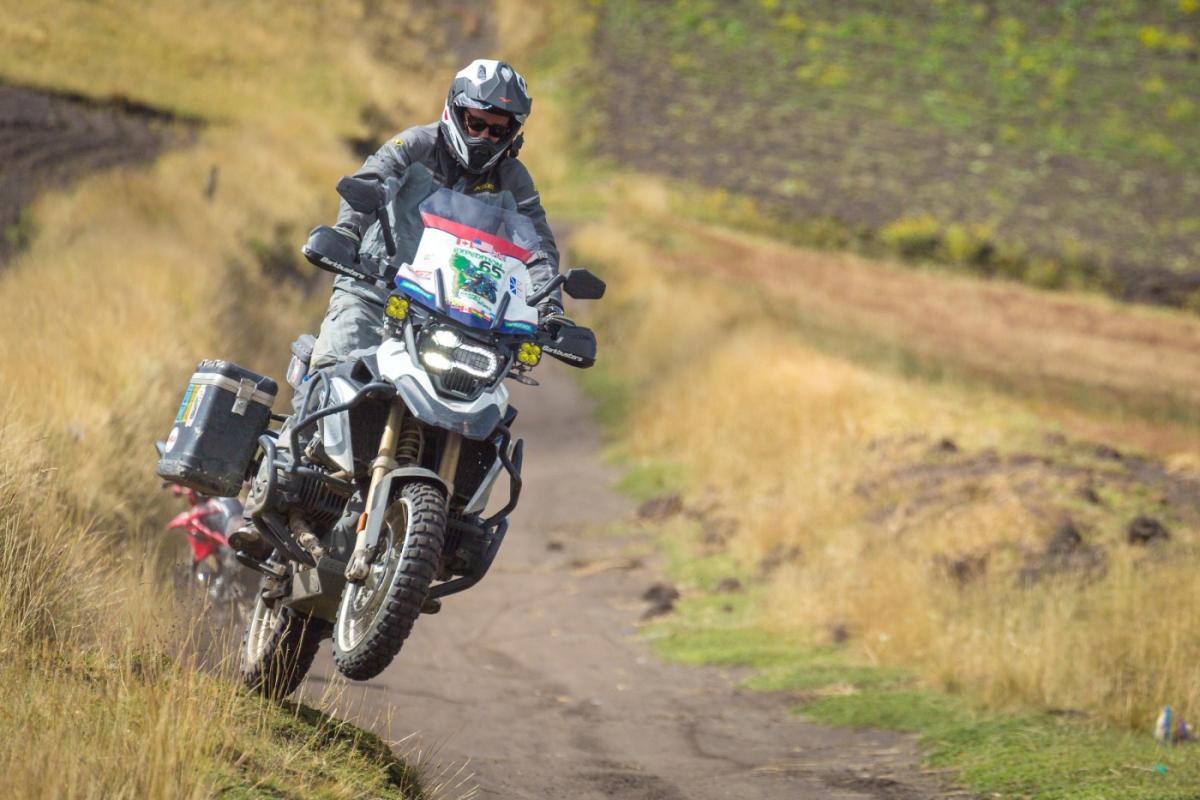 One of the powerful effects of these massive volcanoes is that they mess with the climate. On the west side of the cones lies arid desert, while on the rainy east side, there are huge tracts of lush, green cattle ranches. We bumped into indigenous people on either side living very different lives.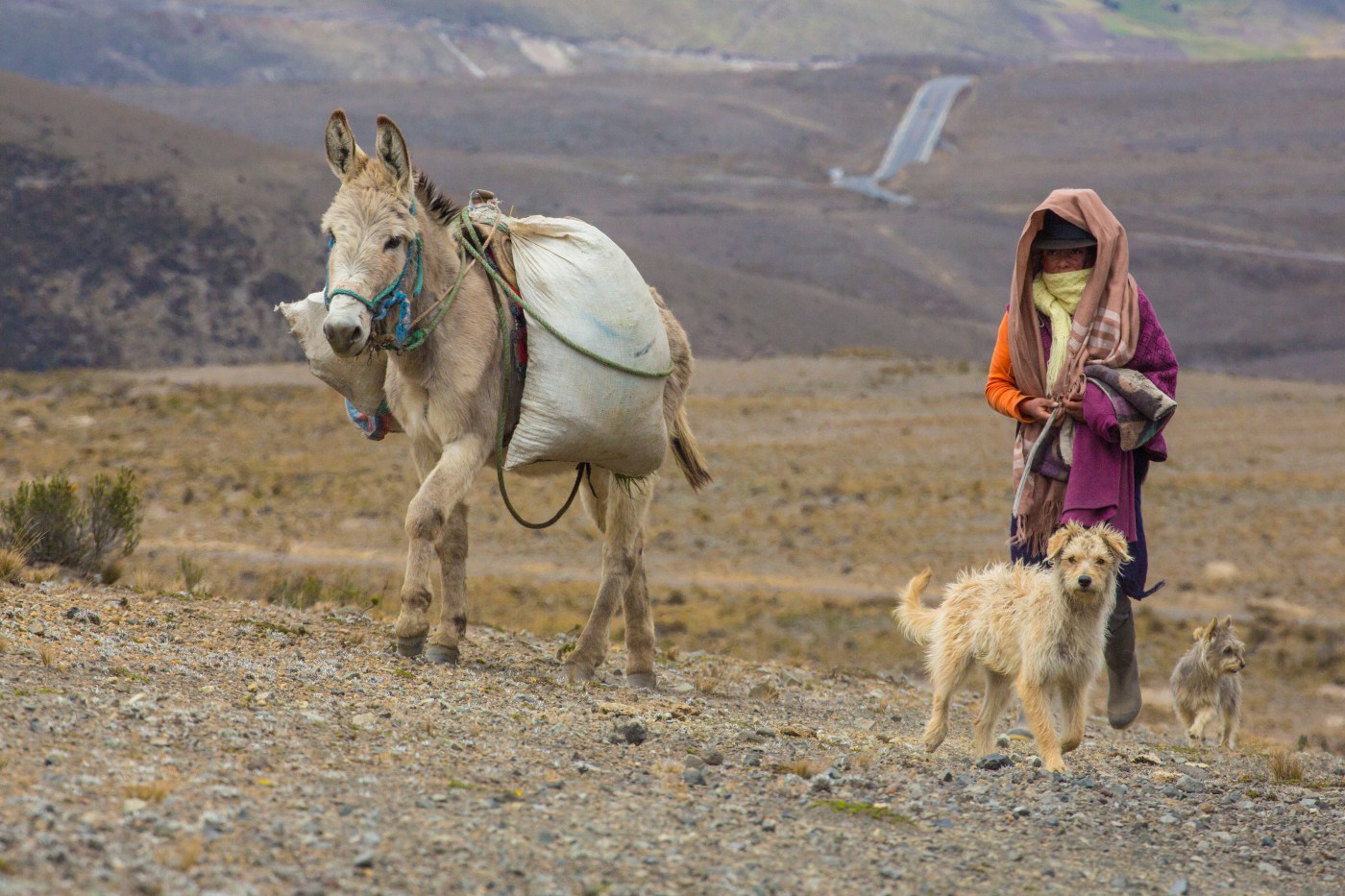 Your chance to meet RawHyde's Jim Hyde and the globetrotting authors of the book will be at this weekend's Overland Expo WEST, which unfolds in Flagstaff, Arizona, from May 12-14. Overland Expo will also be screening the Expedition65 feature-length documentary by Sterling Noren. For more thrilling stories and stunning photos from the quest in South America, check out Journey to the End of the World, available from Octane Press.