1927 Farmall Regular
Tractor of the Week
Friday, November 14, 2014 - 15:00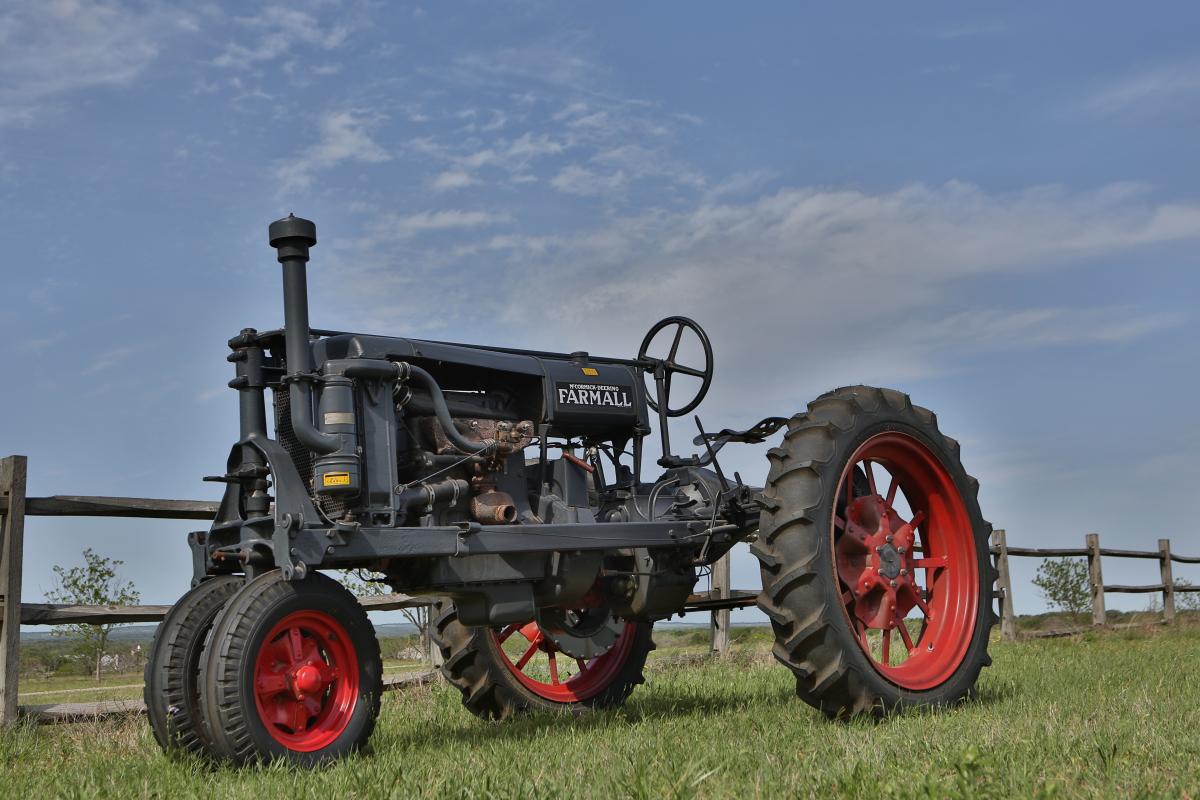 The Regular was the first Farmall and, for that matter, the first commercially successful row-crop tractor. The Regular was one of the key models that helped the tractor ultimately replace the horse. This Regular spent 73 years on a ranch near Boerne, Texas, before being purchased by Harold Sohner in 2000. This 1927 production year has special significance, as Ezra Sohner, Harold's uncle, took the role of general superintendent of Farmall Works in 1925. In addition, Harold's father, Harold K. Sohner, began work at the same place in 1927, meaning two Sohner family members were at Farmall Works when the tractor above was built.
The serious work on this 1927 model began on Sohner's place not far from Fredericksburg, Texas in 2009. The restoration required replacing all the engine seals, a new radiator core, replacing broken parts from a donor tractor, and creating custom rear axle housing decals that perfectly matched the factory originals. Sohner has a deep interest in agricultural history, and this Regular is a sentimental addition to his archives.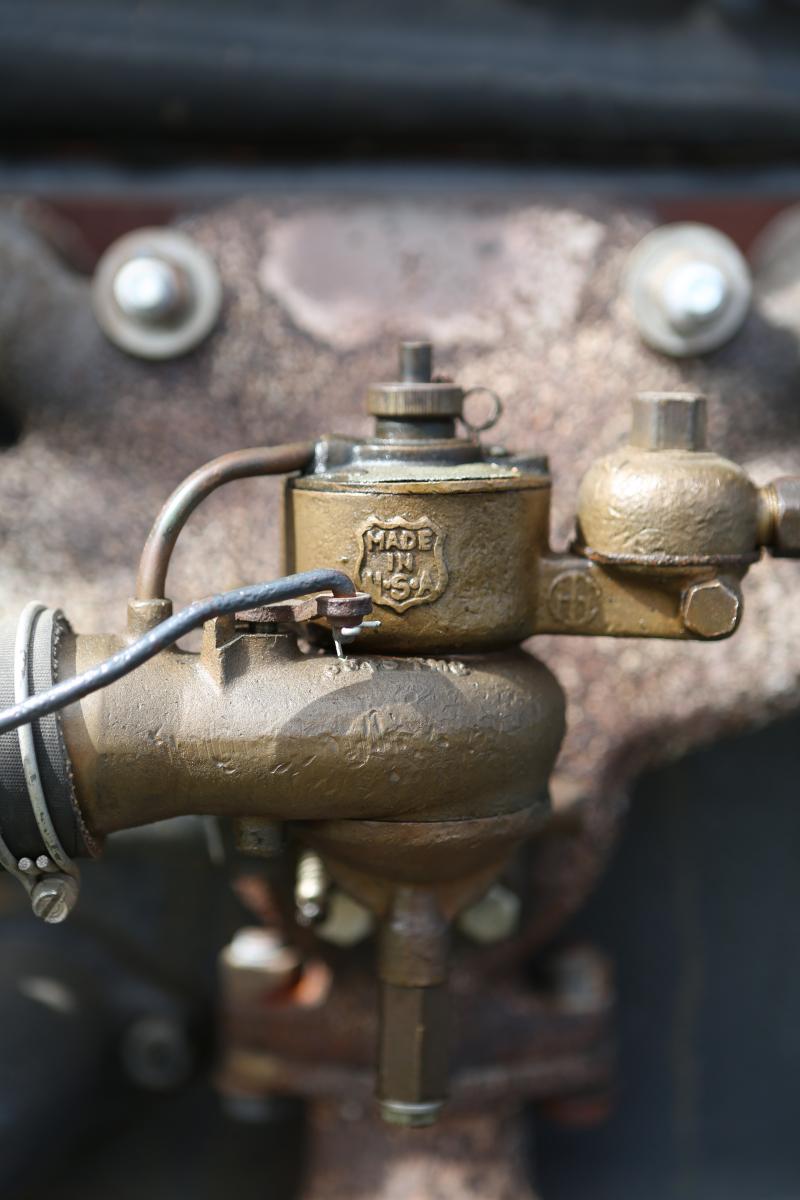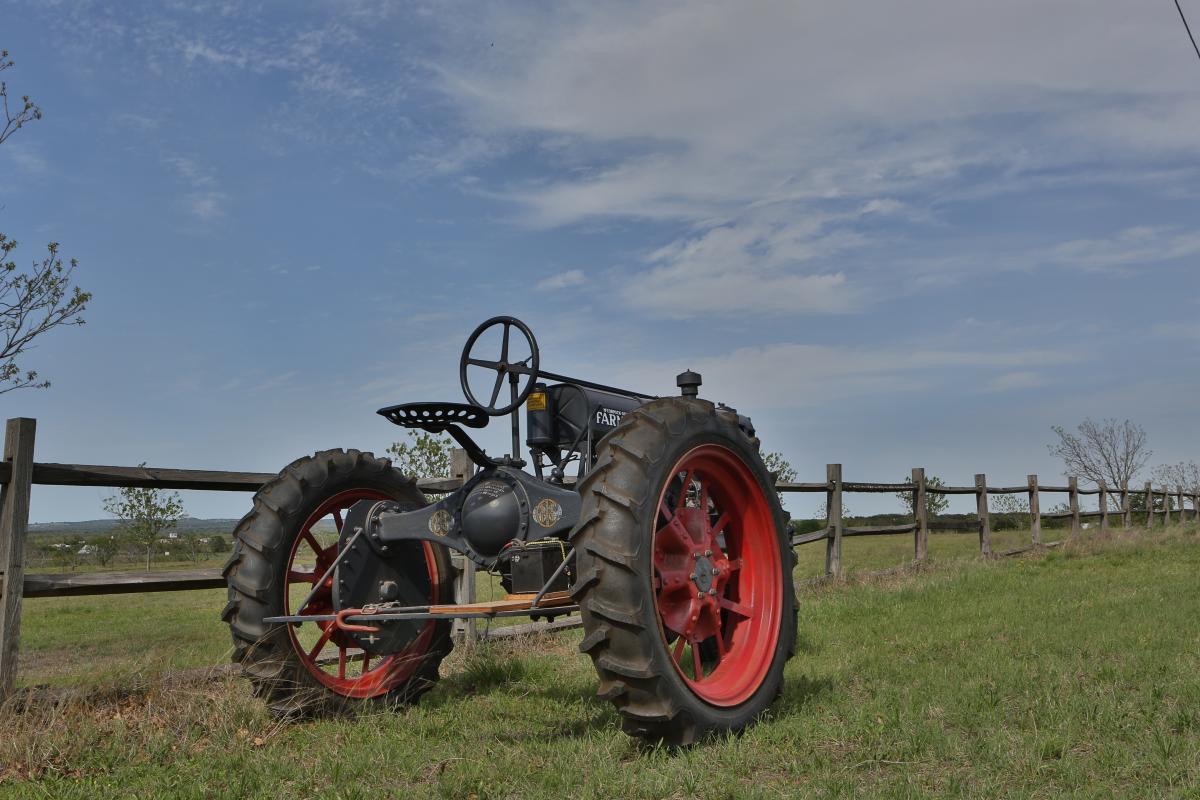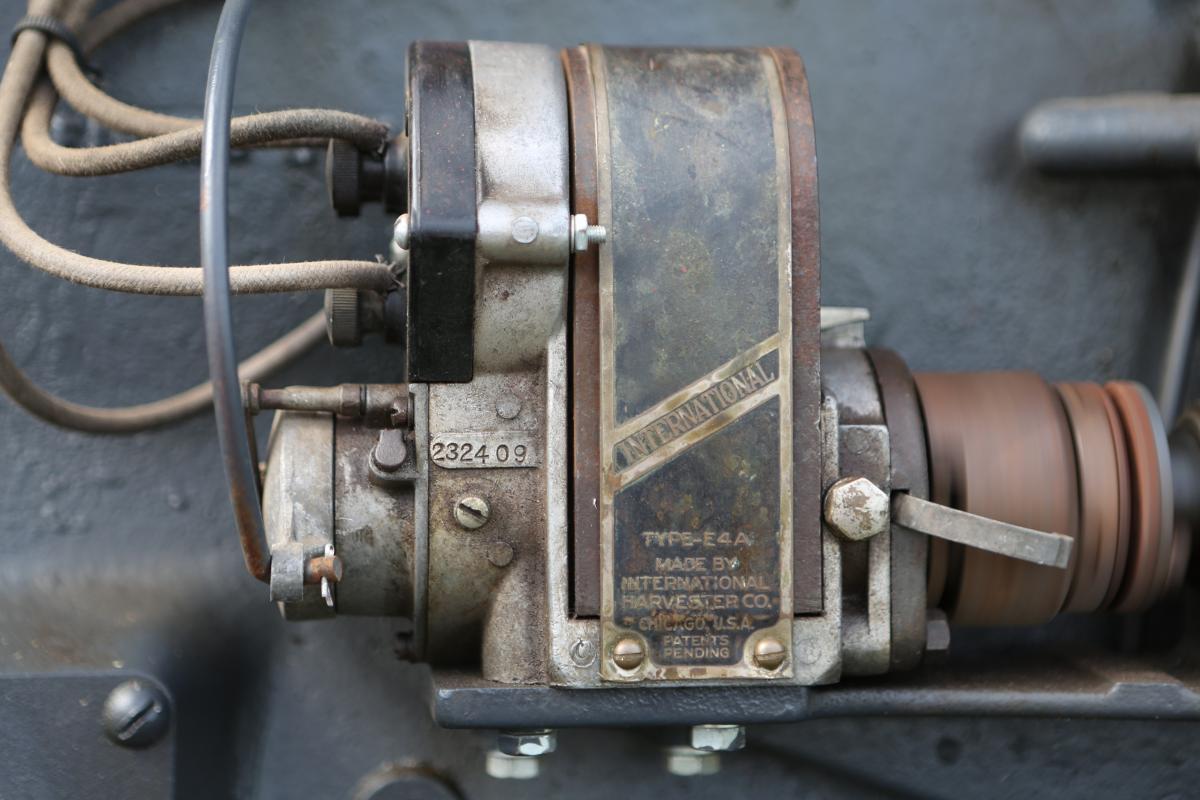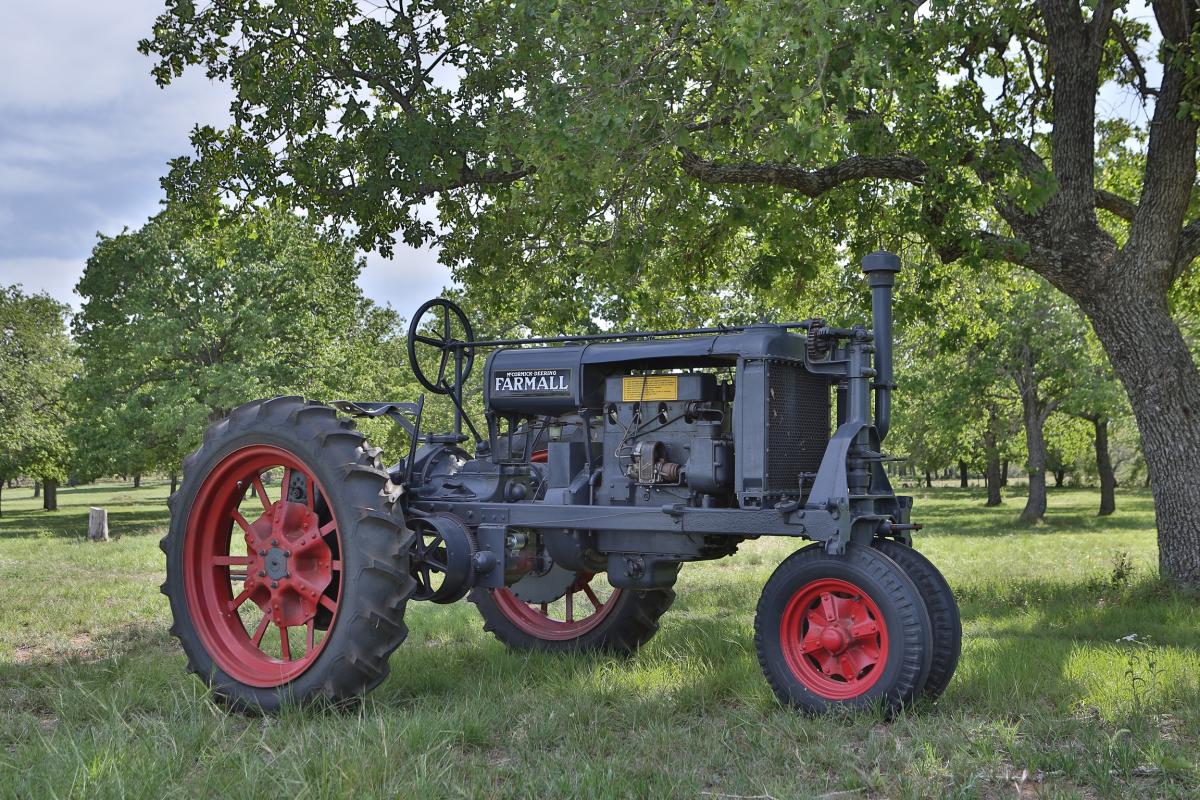 You can see everything Farmall in Farmall Century: 1923–2023 by Lee Klancher.