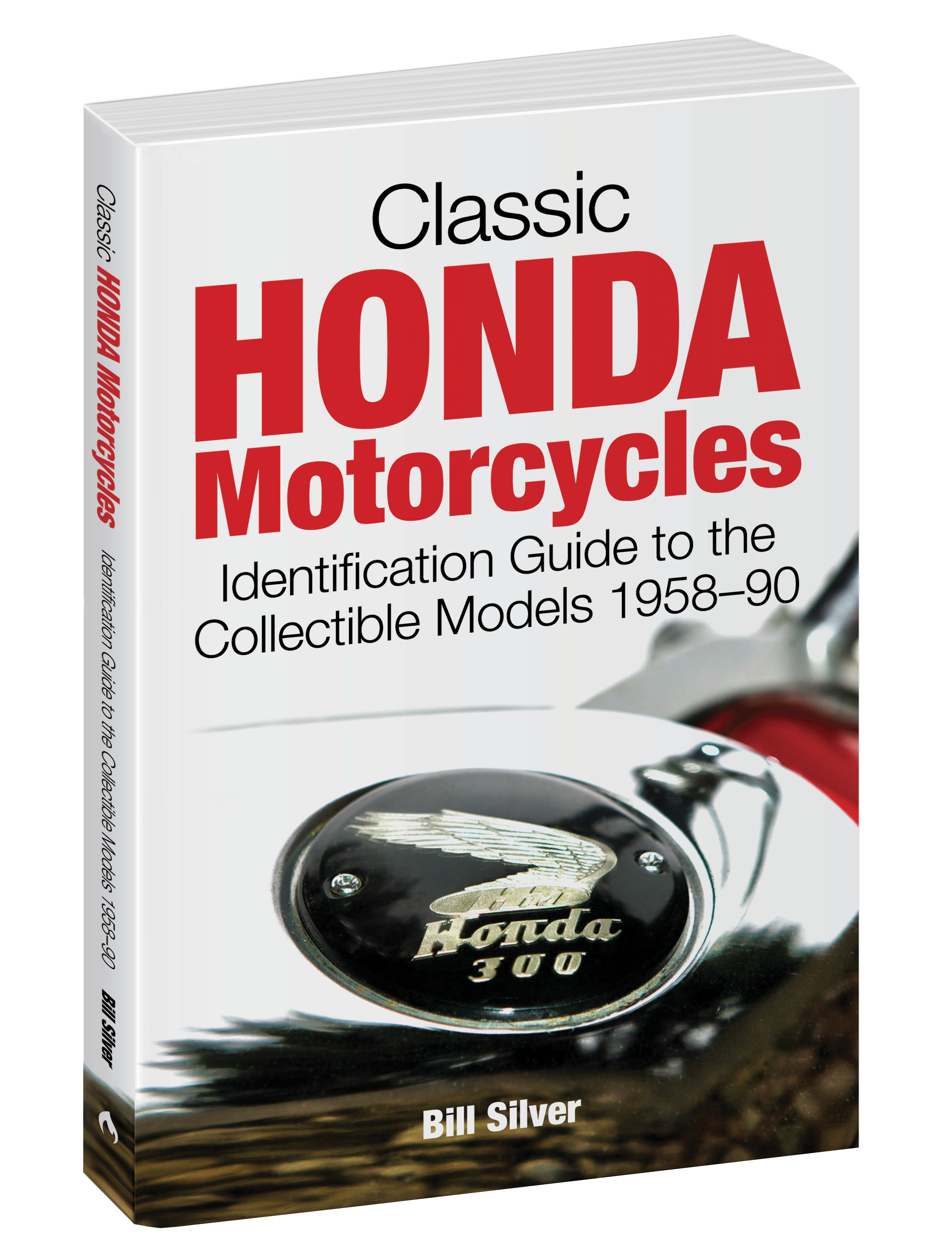 Classic Honda Motorcycles
$30.00
Classic Honda Motorcycles
presents an overview of Honda motorcycles produced from 1958 through 1990, including iconic models such as the CB77 Super Hawk, CB92 Benly, Dream, CB750 and many others. Based on the Illustrated
Buyer's Guide to Classic Honda Motorcycles
, this revised encyclopedic guide offers more than 400 additional photos—one for every single collectable Honda built! Enthusiasts will find a bounty of useful and interesting information about which bikes are likely to suit an individual rider's needs, which models are most collectible and how to find parts for rare Honda motorcycles. The book also offers general and mechanical evaluations of every model along with detailed specifications, riding impressions of select Honda models, and other useful tidbits.
Click here
for a sneak peek at the table of contents for
Classic Honda Motorcycles
.
Product details
Title:
Classic Honda Motorcycles
Subtitle:
Identification Guide to the Most Collectible Models 1958–1990
Publication date:
Tuesday, August 14, 2012