Designing the First Hodaka Motorcycle
The Hodaka Motorcycles Story Part Two
Monday, August 1, 2016 - 15:45

This excerpt is from Hodaka Motorcycles by VMX magazine editor Ken Smith. You can find reviews, videos, and more at the book's page. Click to learn more!  
Designing the First Hodaka Motorcycle
With Hodaka on board to build the bike, Koepke had to come up with a design. Convinced a small-bore, lightweight trail bike was the ideal direction to take, Koepke discussed the possibilities with good friend Chuck Swanson among others. Both keen trail riders who were familiar with the pros and cons of the Yamaguchi Scrambler, the SPB50, they drew up a shopping list of features. First on the list was a proper steel-tube frame, as the market was not keen on the pressed-steel frames commonly found on most existing small-bore bikes. From the outset they didn't want to compete with the existing manufacturers, but rather build a totally original concept to their own design.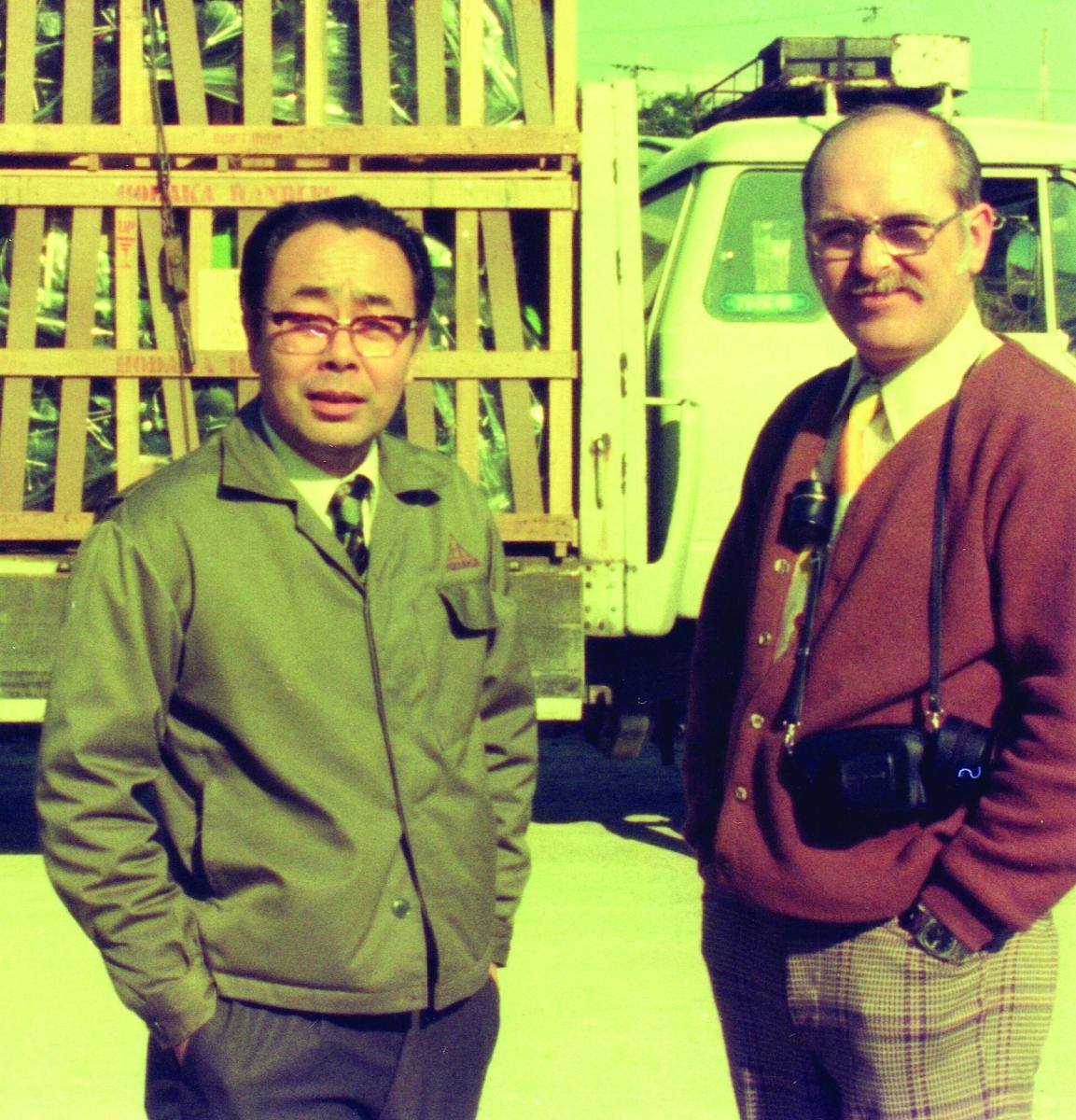 Swanson had been friends with Koepke for quite some time already, so it wasn't that out of the ordinary for Koepke to be more or less designing the bike with someone outside the PABATCO confines. Swanson was already friends with Koepke when he got out of the military in 1953. They spent some time hopping-up MG TD models together in the ensuing years and Swanson initially fed his appetite for motorsport by working for Ben Hunt Manufacturing, making and racing go karts with some success.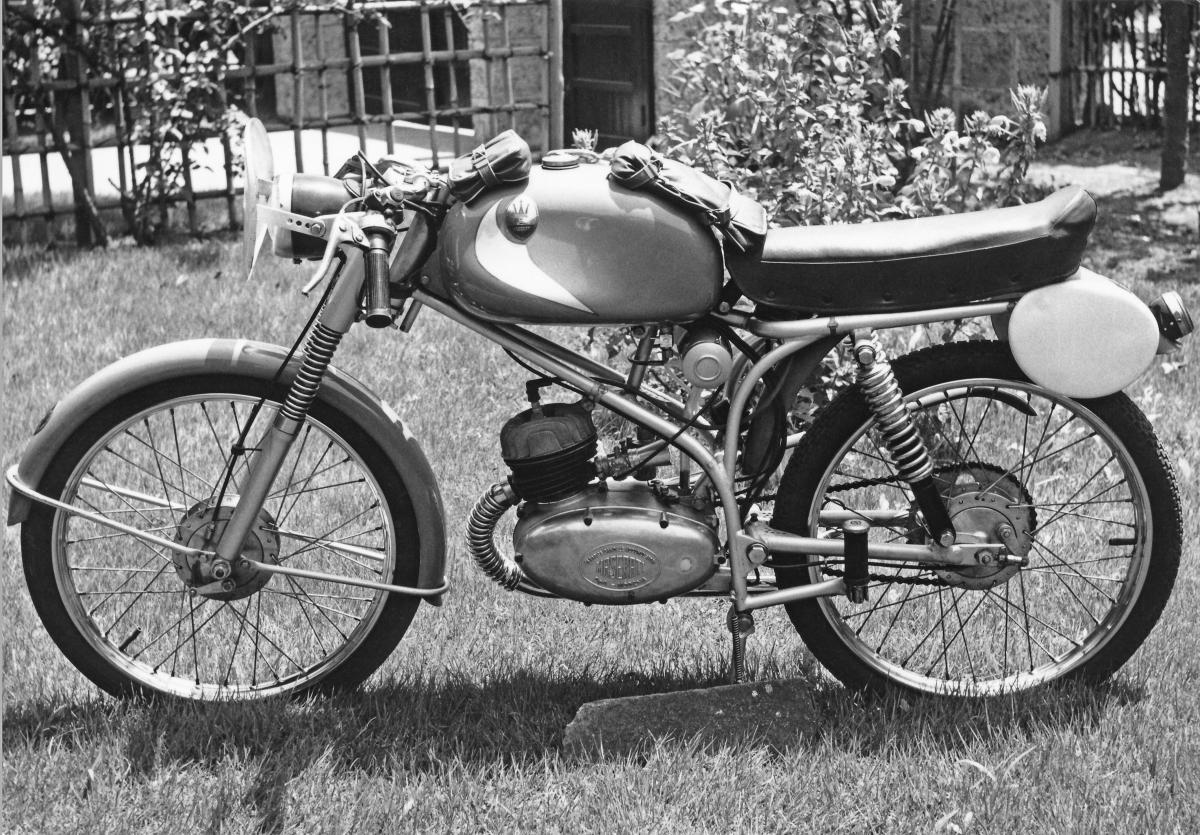 Their design collaboration continued at various times at the Green Lantern Tavern in Walla Walla, a neighboring town to Athena, where they purportedly set their ideas down on cocktail napkins. They were joined by Walla Walla Harley dealer and friend Adolf Schwarz. In addition to a tube frame, they wanted the motorcycle to have an all-chrome tank. While chrome insets or panels had been featured on the tanks of some other brands, it was unusual to have an entire tank finished in chrome. The tank shape itself was decided on by Koepke, and his inspiration came from the tank shape of an obscure albeit stylish bike from Italy, a Giulietta Super Sport (which had a Morini Franco engine). They were keen on the chrome finish as a rider could go out on the trail, get the bike dirty, and simply wash off the dirt to reveal a nice shiny tank again. It was both a tough and good-looking finish. From Greeves they borrowed the idea of having a cylindrical toolbox on the bike (complete with tools, of course), although they did include their own spring-loaded lid. Other must-haves included a tire pump, ball-end levers, adjustable folding footpegs, a long-range fuel tank, generous ground clearance, high fenders, a high-level exhaust and decent seat foam. In other words, a purpose-built trail bike.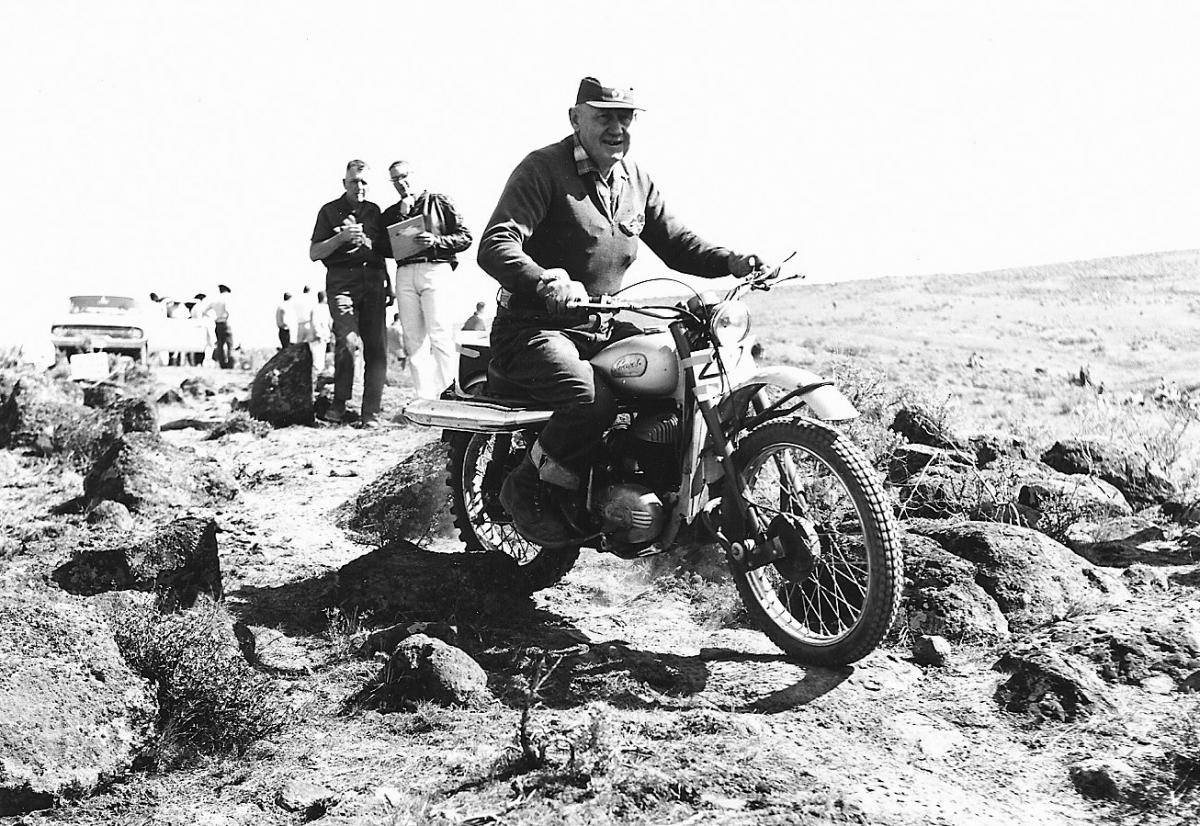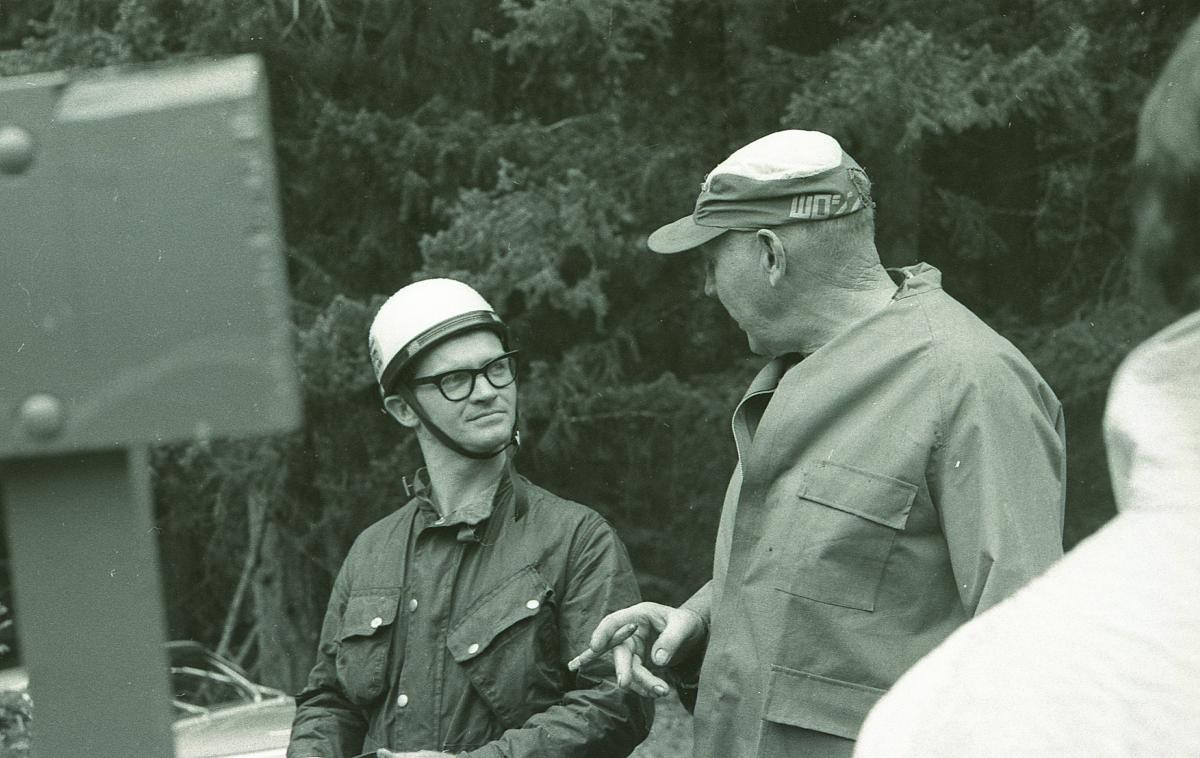 They were more or less consigned to using Hodaka's existing Ace 80 engine that had seen service in one of the last Yamaguchi models, but Koepke wanted it to be a four-speed instead of three, and wanted a capacity increase to 90cc.
Hodaka was keen to hear all of Koepke's ideas and the relationship between PABATCO and Hodaka flourished. Naturally, many of the suppliers who had sold their products to the now-defunct Yamaguchi were lining up to instead supply Hodaka. The move from an engine and transmission builder, which Hodaka had been for more than a decade, to a manufacturer of complete motorcycles, wasn't such a giant leap, with PABATCO holding the design reins. In any event, it would appear as though Hodaka had previously considered manufacturing complete bikes back in the '50s.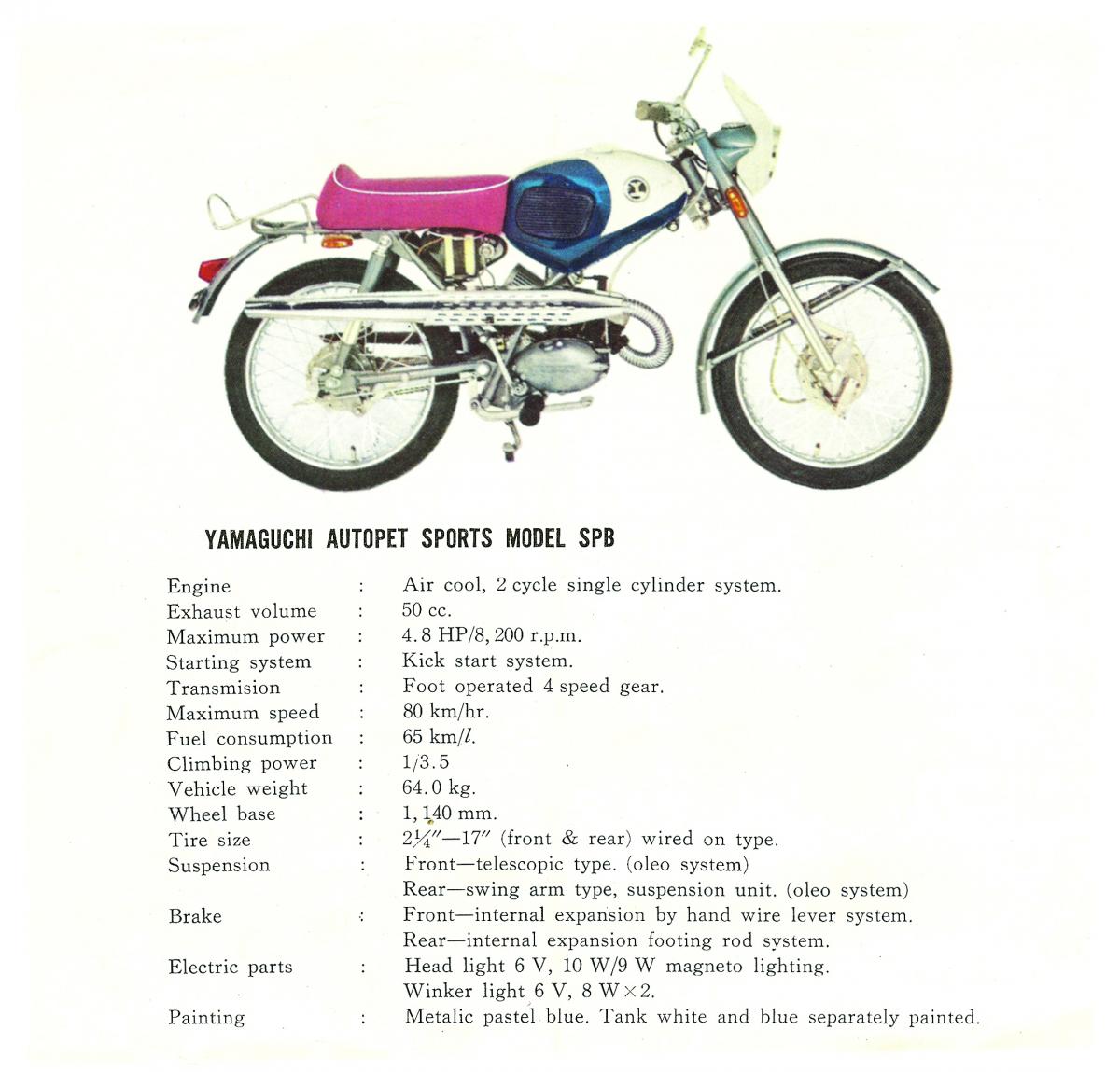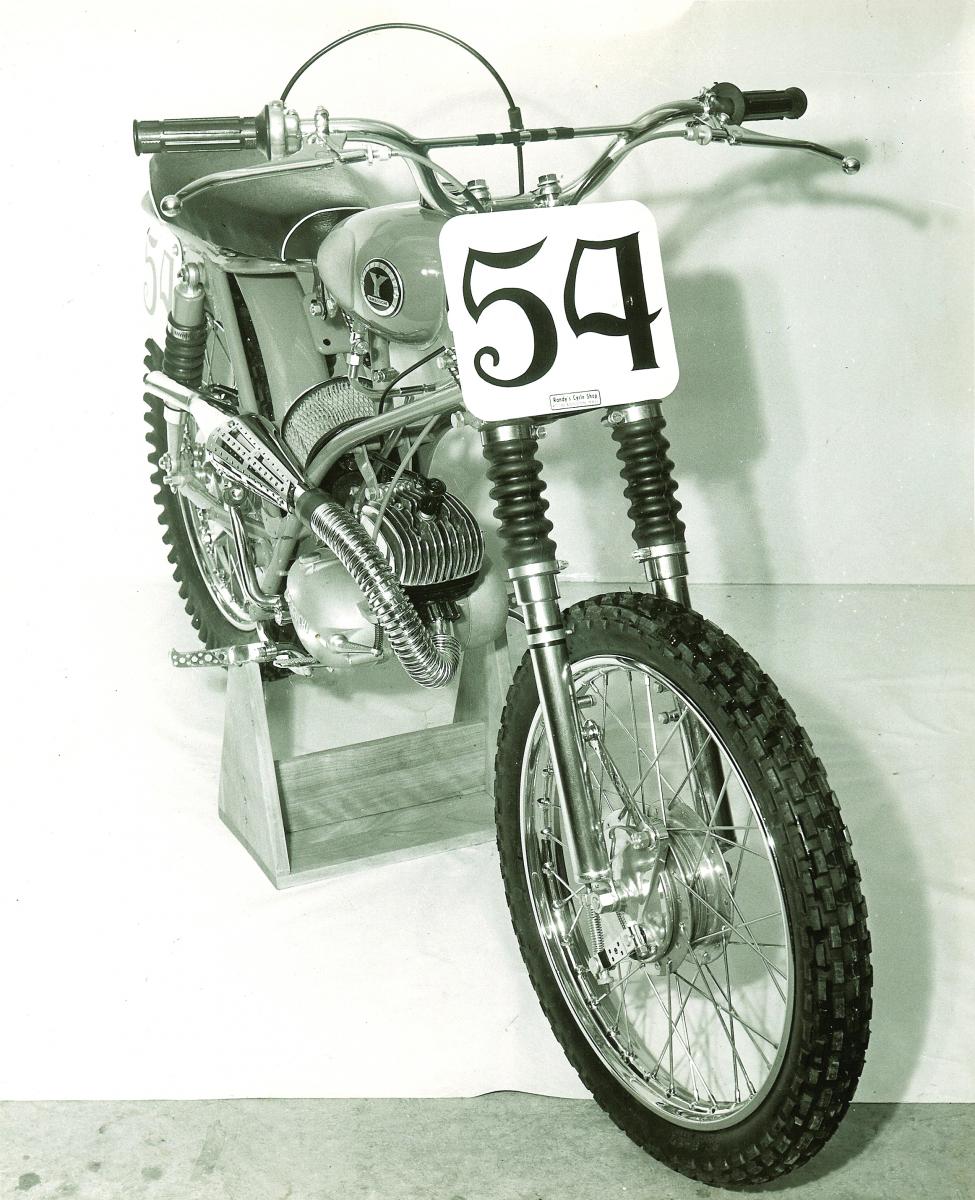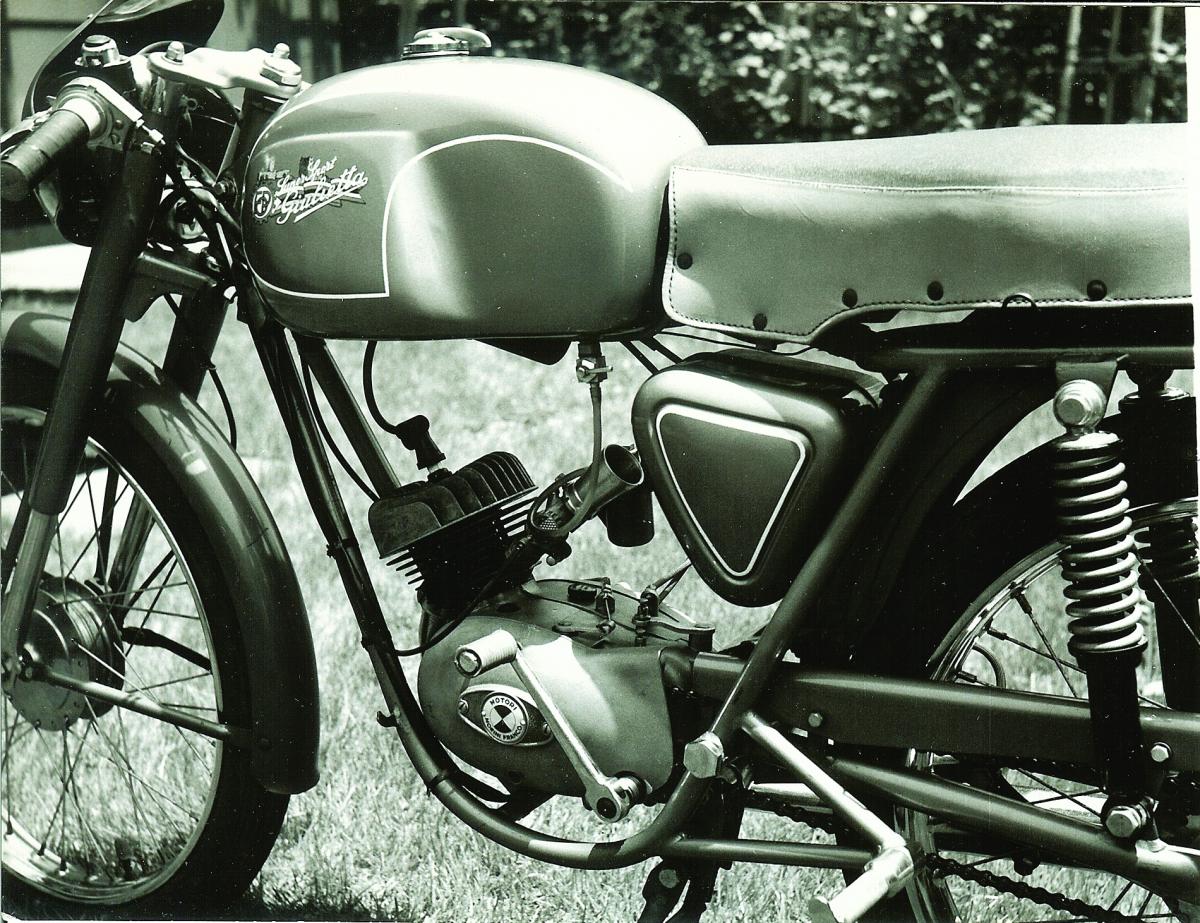 The Oishi brothers, owners of Hodaka, had taken an extended trip to Europe in the late '50s and during that time they purchased close to 50 European and English motorcycles to take back to Japan to study. It is also rumored Hodaka might have indeed designed the complete Yamaguchi SPB50, not just the engine. Hodaka was also a producer of machine tools and it has been said they borrowed the concept of one of their quick-change gear clusters in one of their metalworking lathes to construct the shift mechanism in the Hodaka gearbox, with the resulting spring-loaded shifting mechanism being patented.
Koepke took off to Japan in mid-'63 for four to six weeks to assist with the initial development of the first Hodaka motorcycle. Swanson seemingly fulfilled his destiny of joining PABATCO, given his close friendship with Koepke and his role in filling out the design of the first Hodaka, and started at PABATCO in October 1963, as the parts and service staff member. Koepke was still ensconced in Hodaka's headquarters in Japan at this point, but arrived back in Athena soon thereafter.
Hodaka went hell for leather and from about December 1963, when the design was finalized and they started work on production, it only took until June 1964, until the initial shipment of 759 Ace 90s landed in the USA. It was a remarkable achievement and was a fitting testament to the meaning of the word Hodaka, to grow higher. They'd keep growing a lot higher at that rate.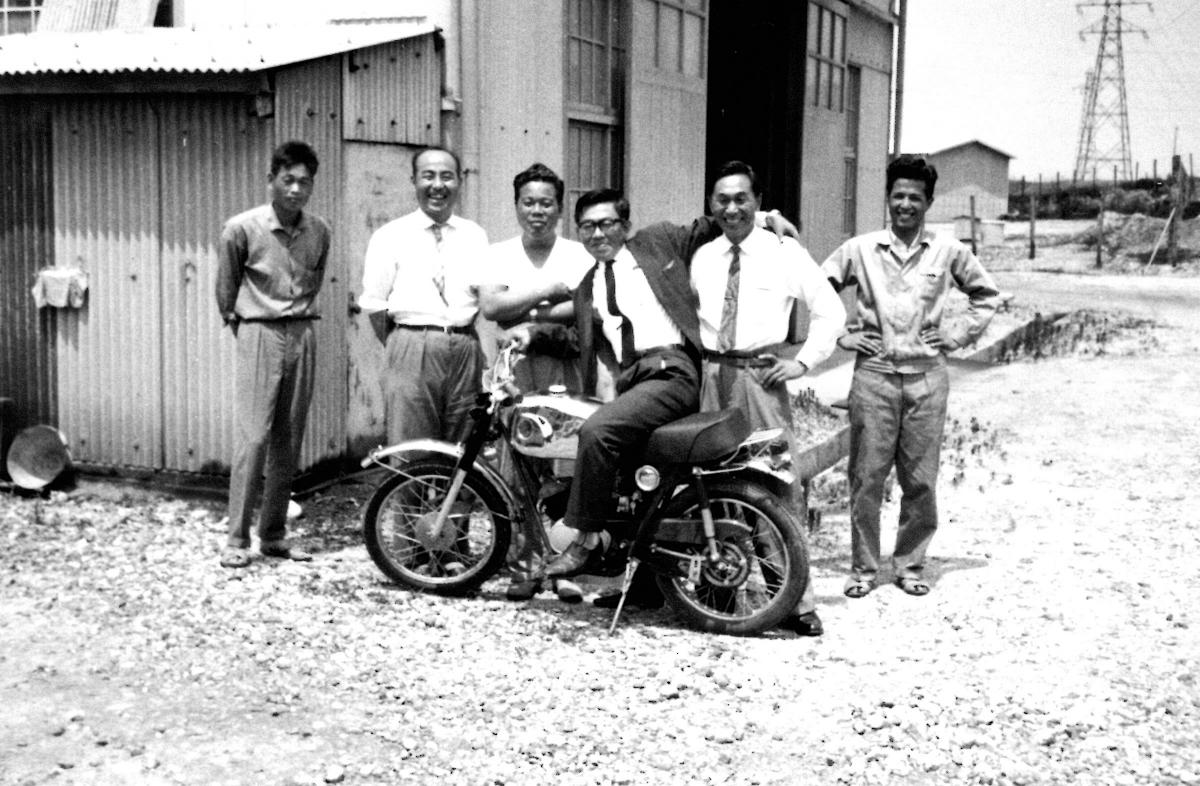 The Ace 90 was a phenomenal success, in terms of both its competence as a small-bore trail bike (a true leader in the industry) and its market acceptance. 
This excerpt is from Hodaka Motorcycles by VMX magazine editor Ken Smith. You can find reviews, videos, and more at the book's page. Click to learn more!