Cub Lo-Boy
A Rare Variant of IH's Prolific Tractor
Tuesday, August 2, 2016 - 15:45

The Cub was a brainchild of the International Harvester machine, produced at a time when the company had a stranglehold on the market as the world's largest maker of agricultural equipment. Introduced in 1947, the intent of the machine was to fill the needs of millions of small farmers who were still working their land with horses, mules, or by hand. The little tractor exceeded expectations, with more than 200,000 of the original Cub built between 1947 and 1964. Variants of the Cub stayed in production until 1981, making the model one of the longest-lasting in the International line of tractors.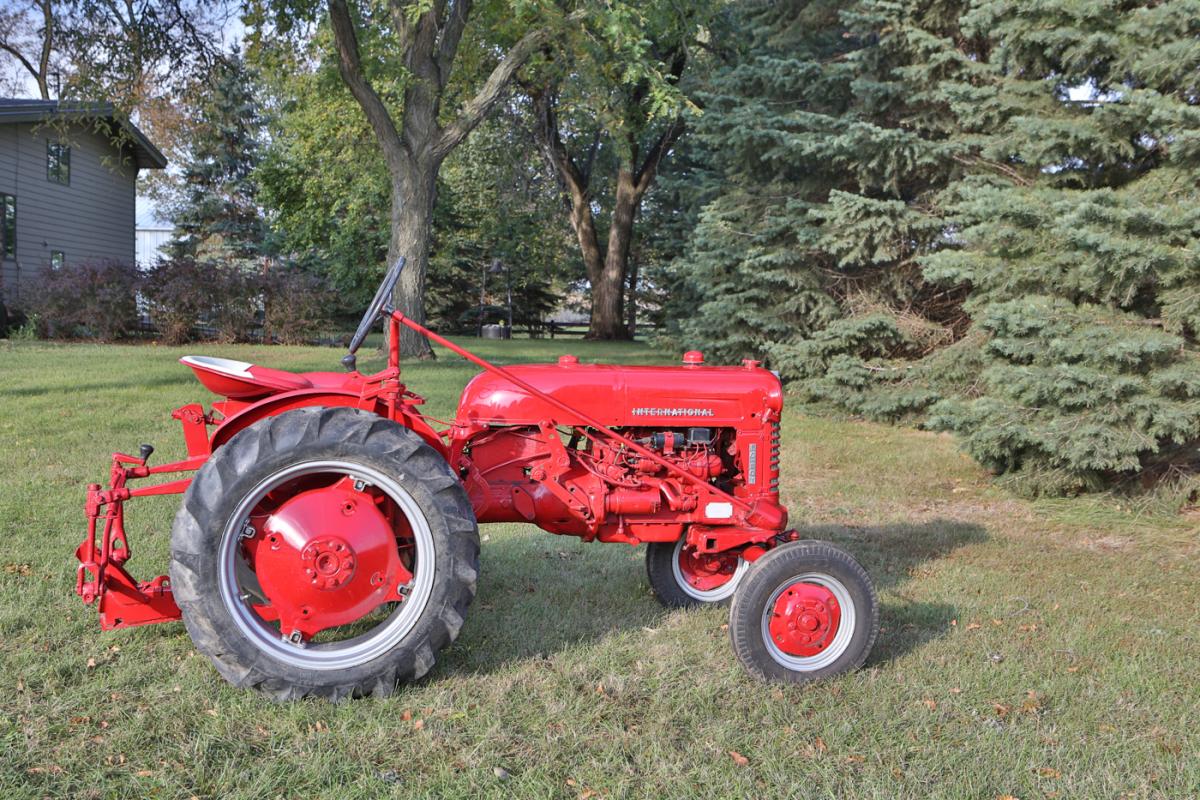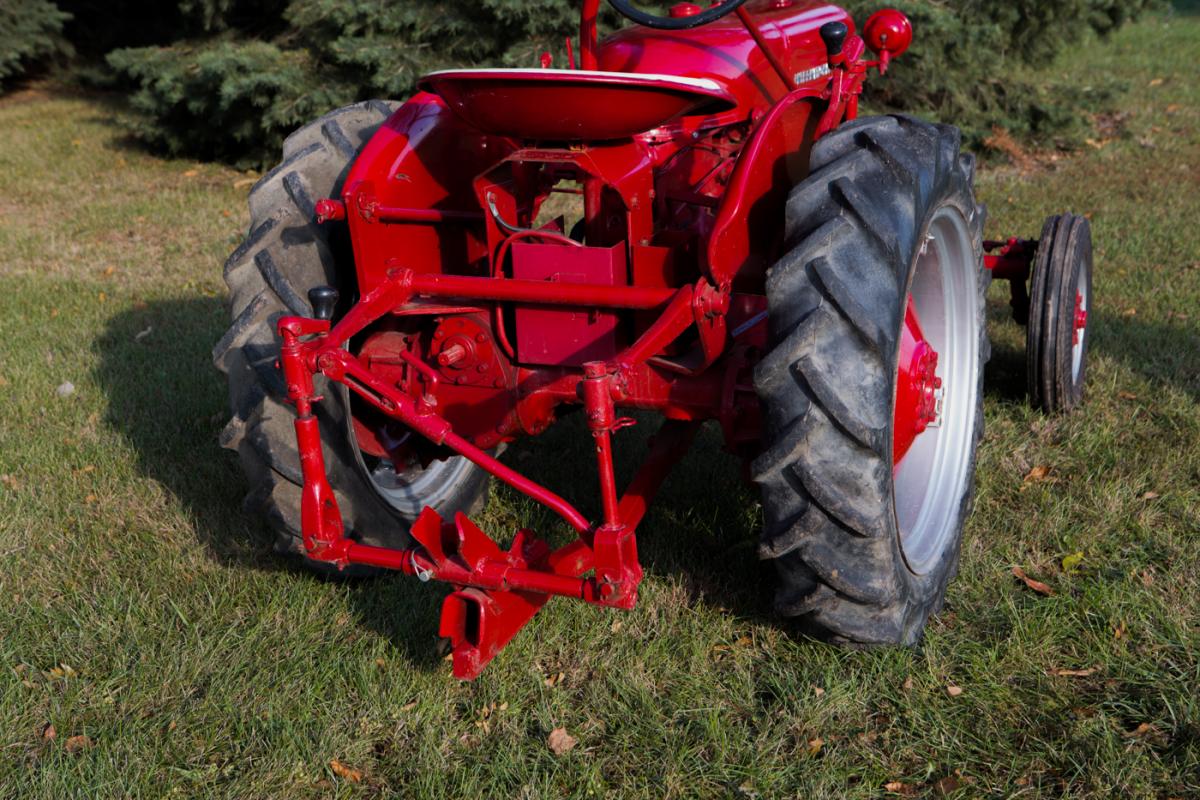 The Cub Lo-Boy was a lower version of the Cub first built in 1955, and production of that model lasted until 1968. The Cub was available with a "high and wide" attachment to increase crop clearance and tread width. This attachment was available from the factory but could be ordered for older tractors, too.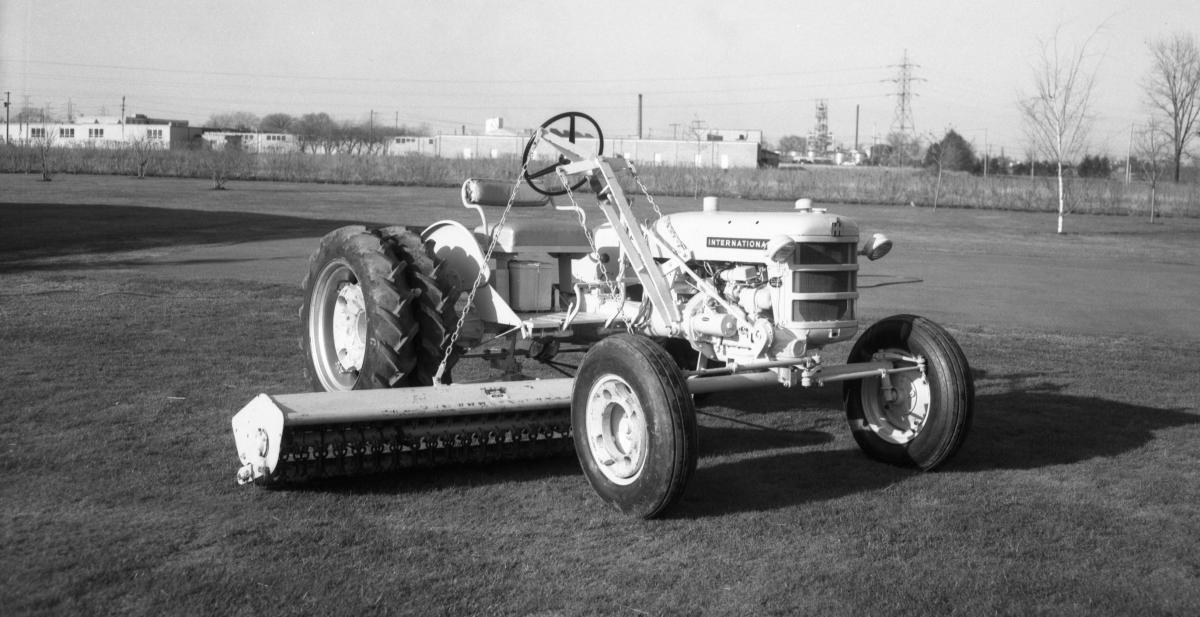 Industrial dealerships offered the Cub as the International Cub. The International differed mainly in its model designation and nameplates, and its industrial features were in fact optional on the Farmall version.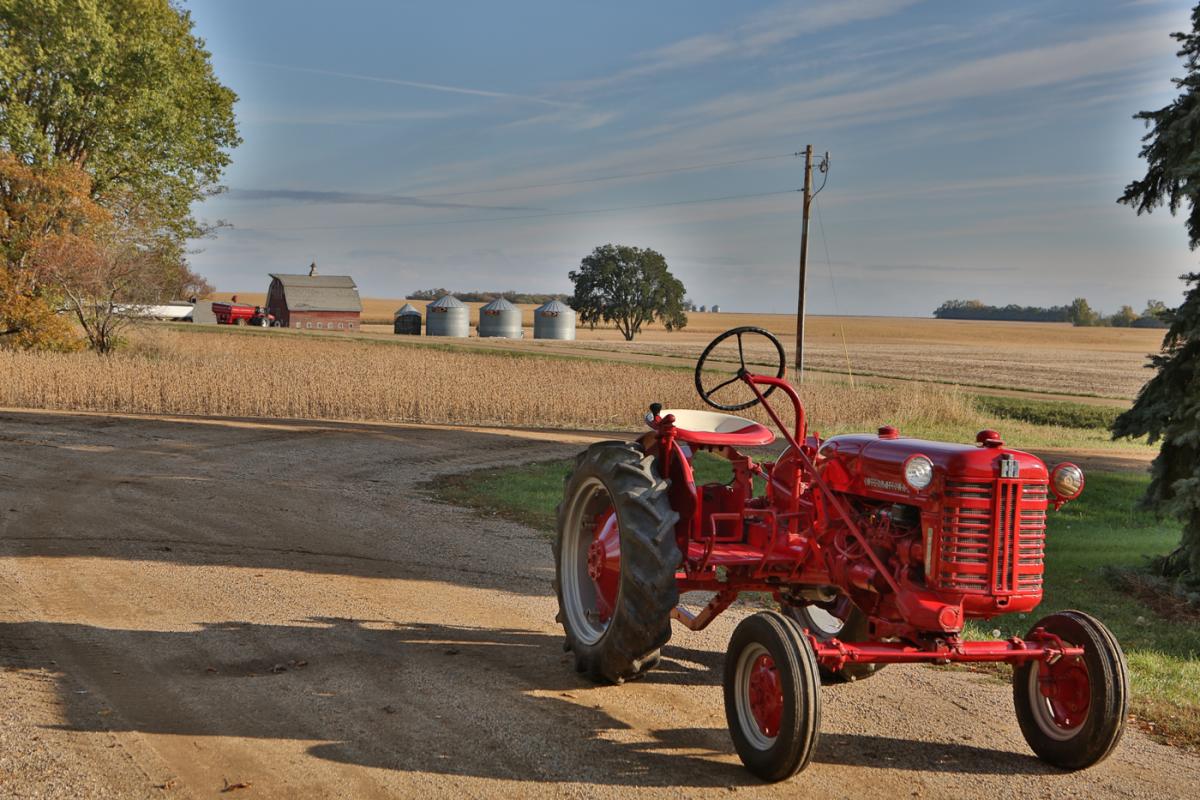 The low-profile International Cub Lo-Boy offered a lower center of gravity and height to enable it to fit into tight spots. The tractor proved very popular for mowing and for applications where the tractor had to be driven into older buildings.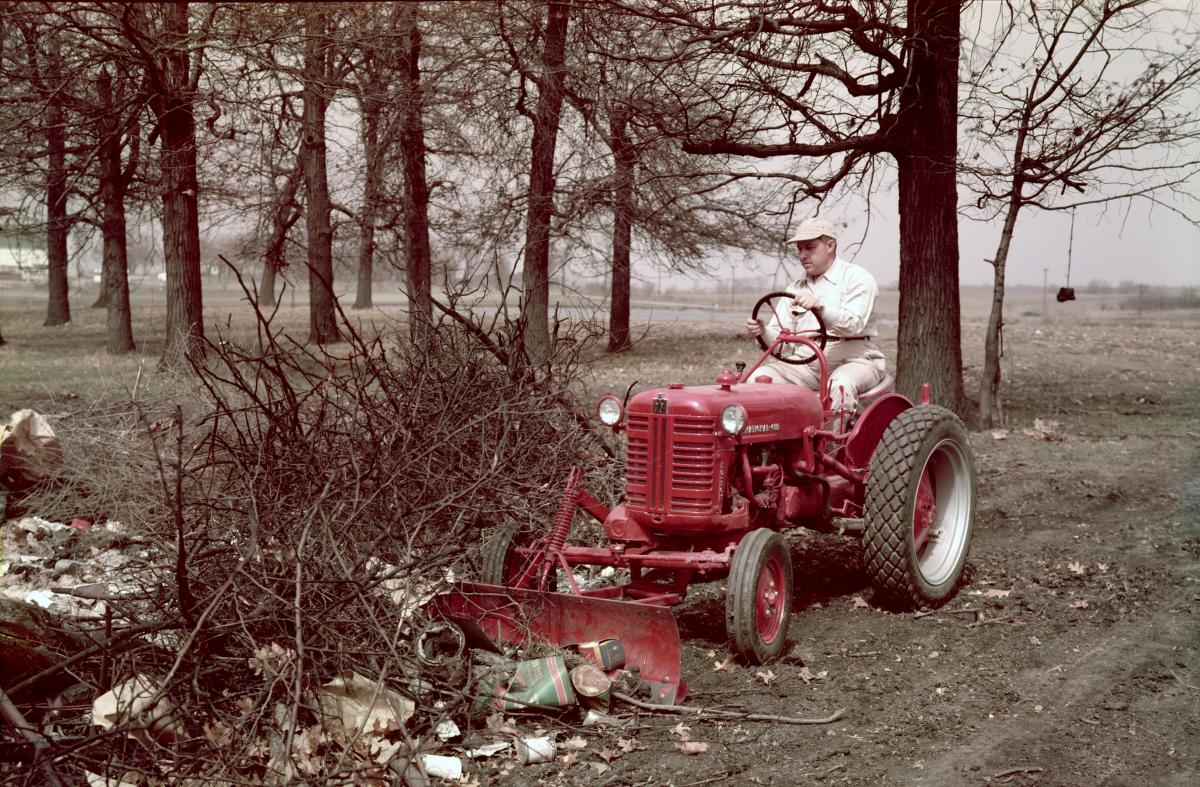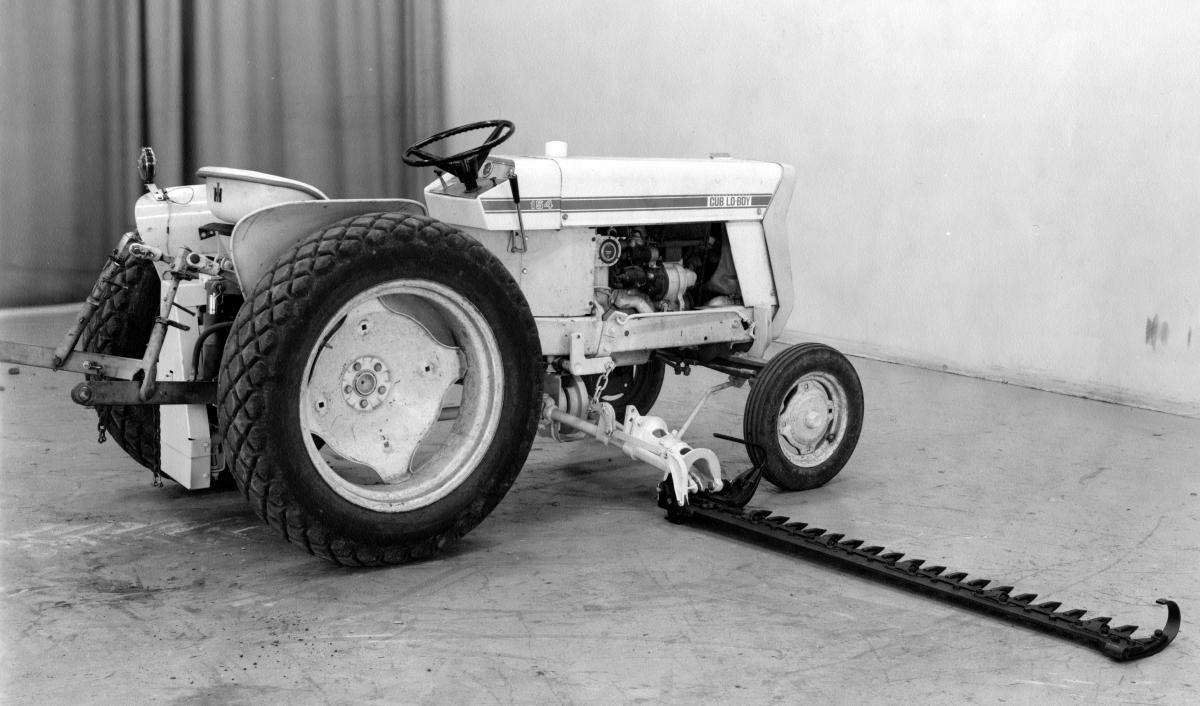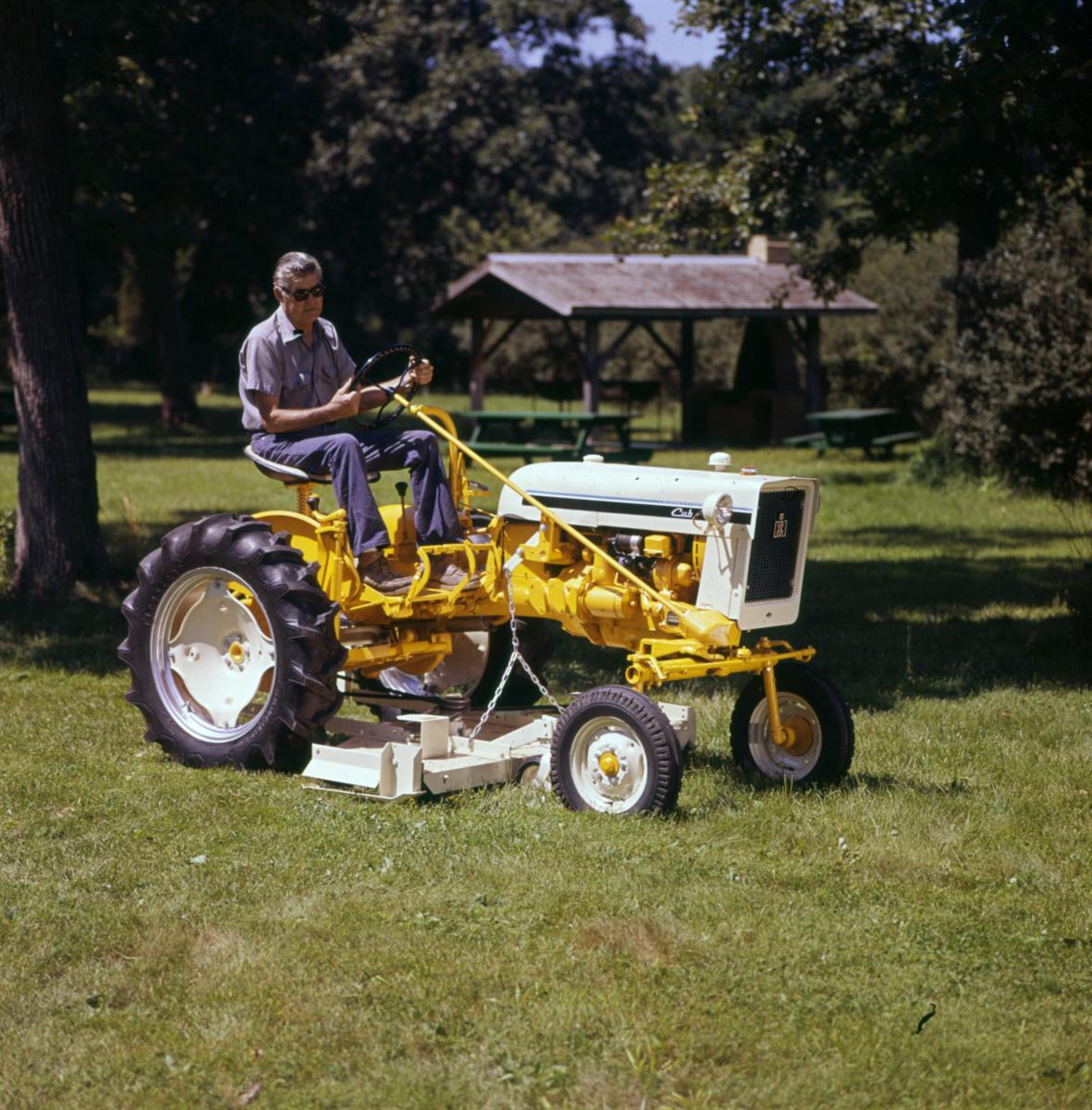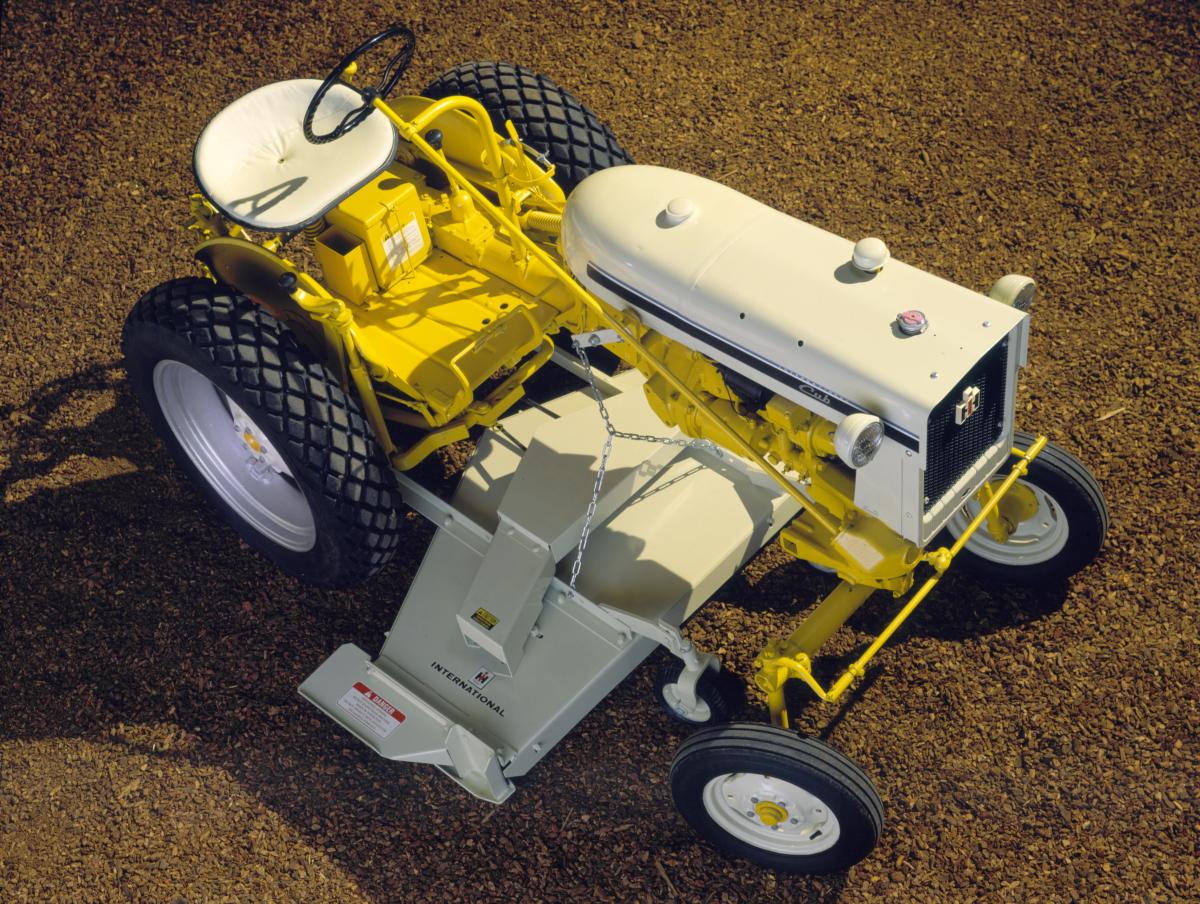 It was powered by the same C-60 engine as the Farmall Cub, the major difference being a different front axle. Also, the Lo-Boy's rear axle housing was mounted on an angle instead of straight up and down.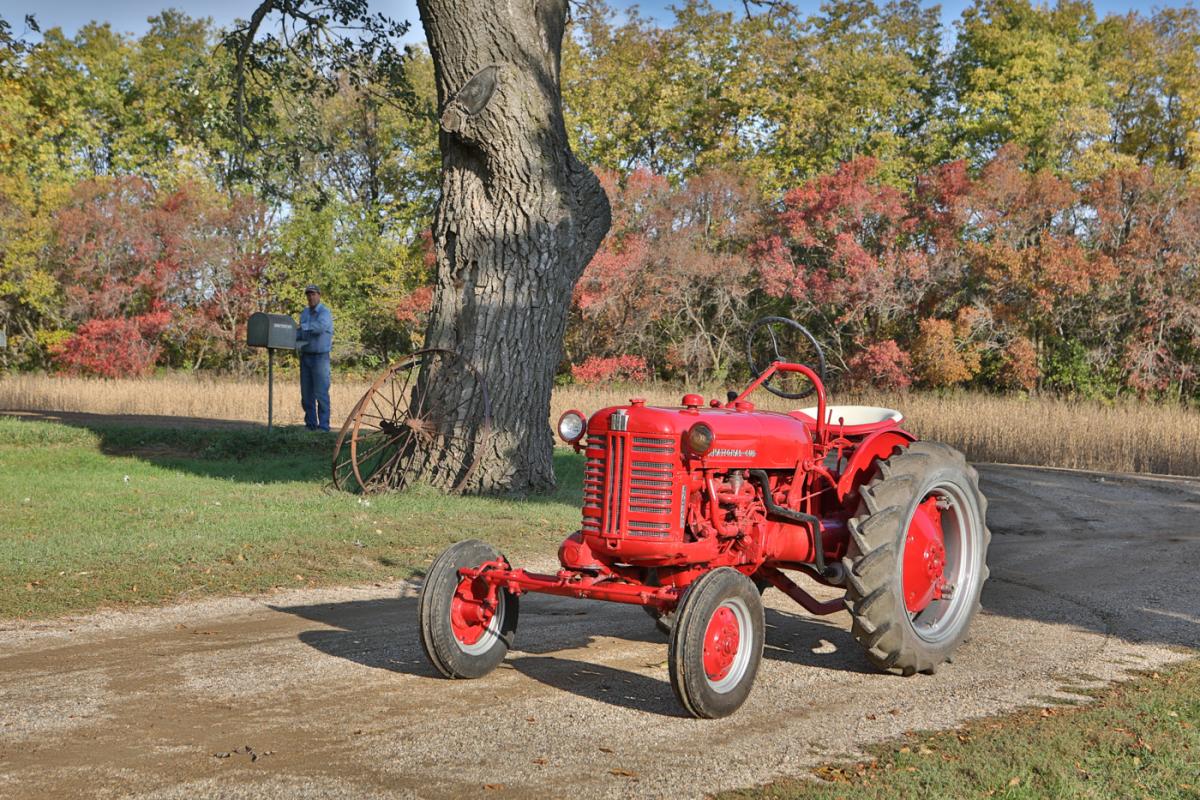 This Cub Lo-Boy is owned by Jay Graber from South Dakota, who is shown at the end of his driveway picking up the mail. Graber owns a fine collection of machines that include some rare prototype and limited production four-wheel-drive tractors. He also, as it happens, has smaller tractors, like this Cub.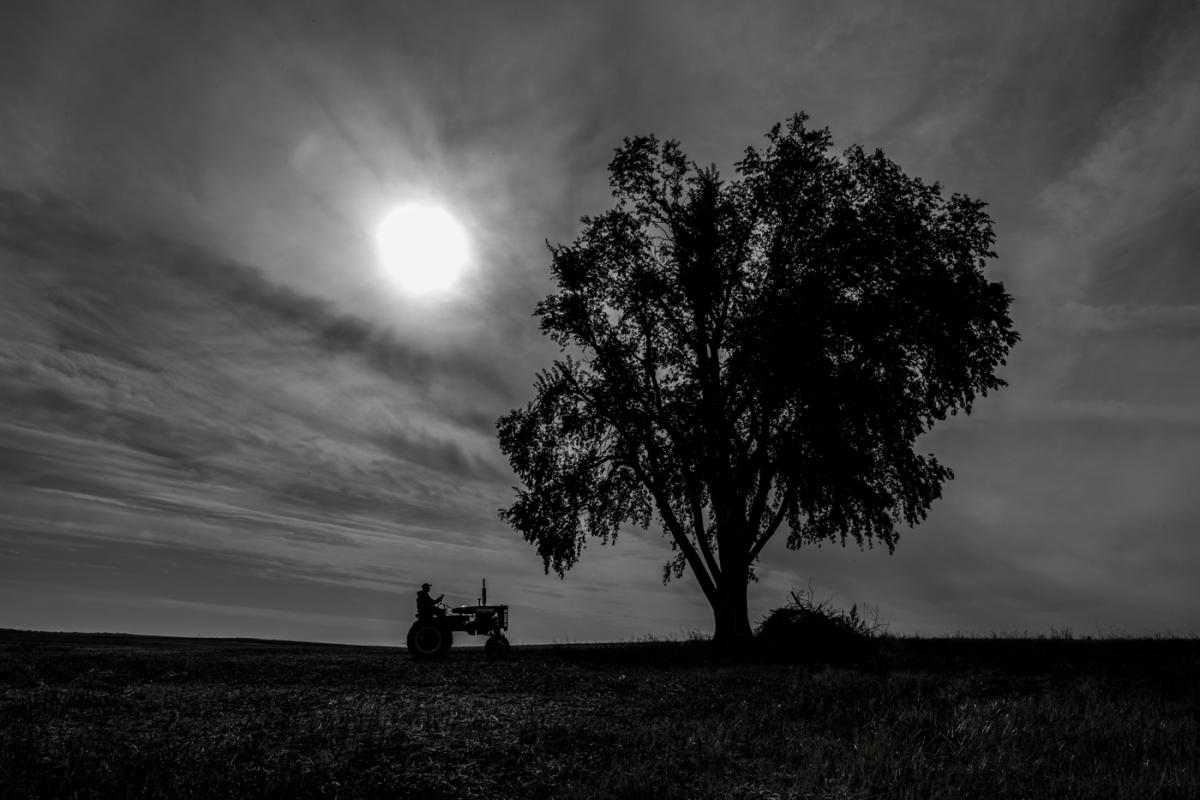 For more amazing photographs check out the Farmall Calendar 2017!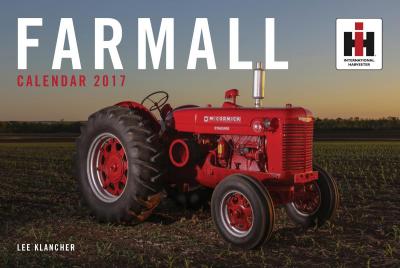 ​​