Hats of COTA
25 Best and Worst Austin F1 Hats
Monday, November 18, 2013 - 10:00

During the 2013 Austin F1 race, I became fascinated with hats. Let's face it--everyone at a race track has a hat, some cool and retro and some, well, not. For entertainment's sake, I put together my favorites in this gallery.
Starting from the bottom, with captions under the images, you'll see the bottom feeders were folks who didn't actually wear hats. They just put whatever happened to be handy on top of their melons.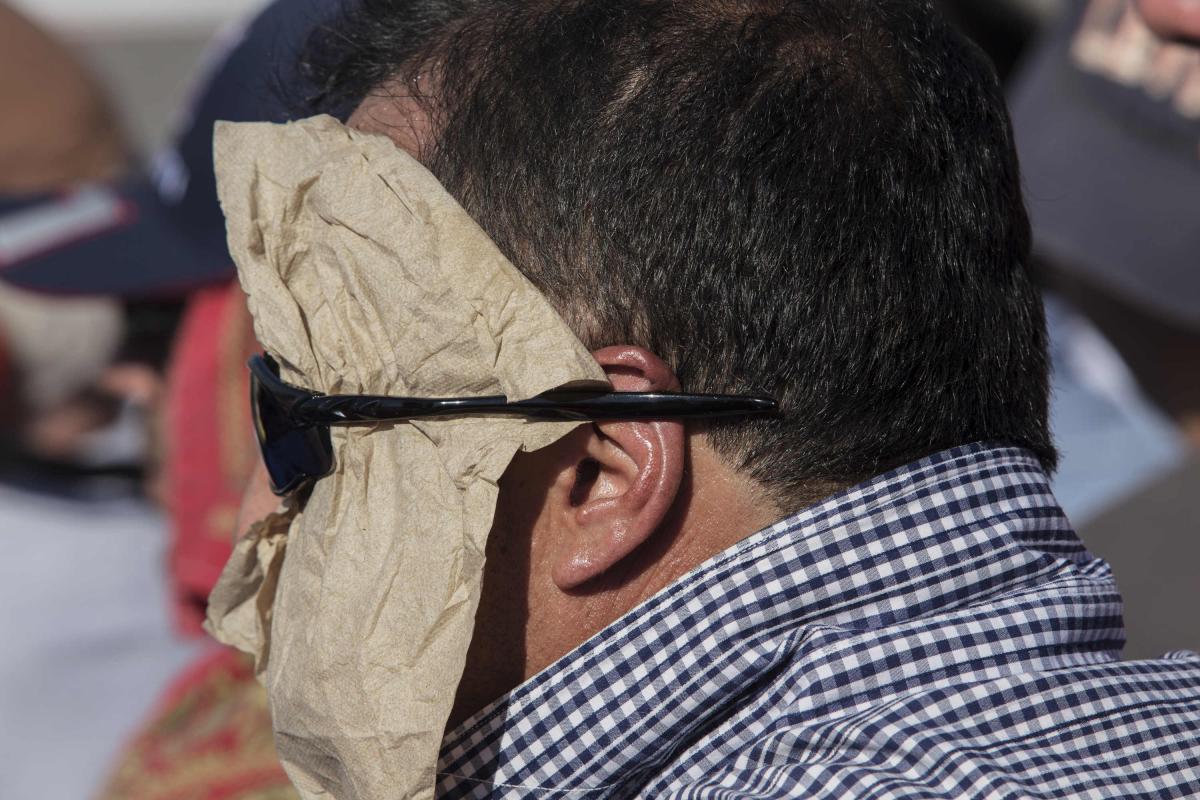 25. Give him points for using what's available.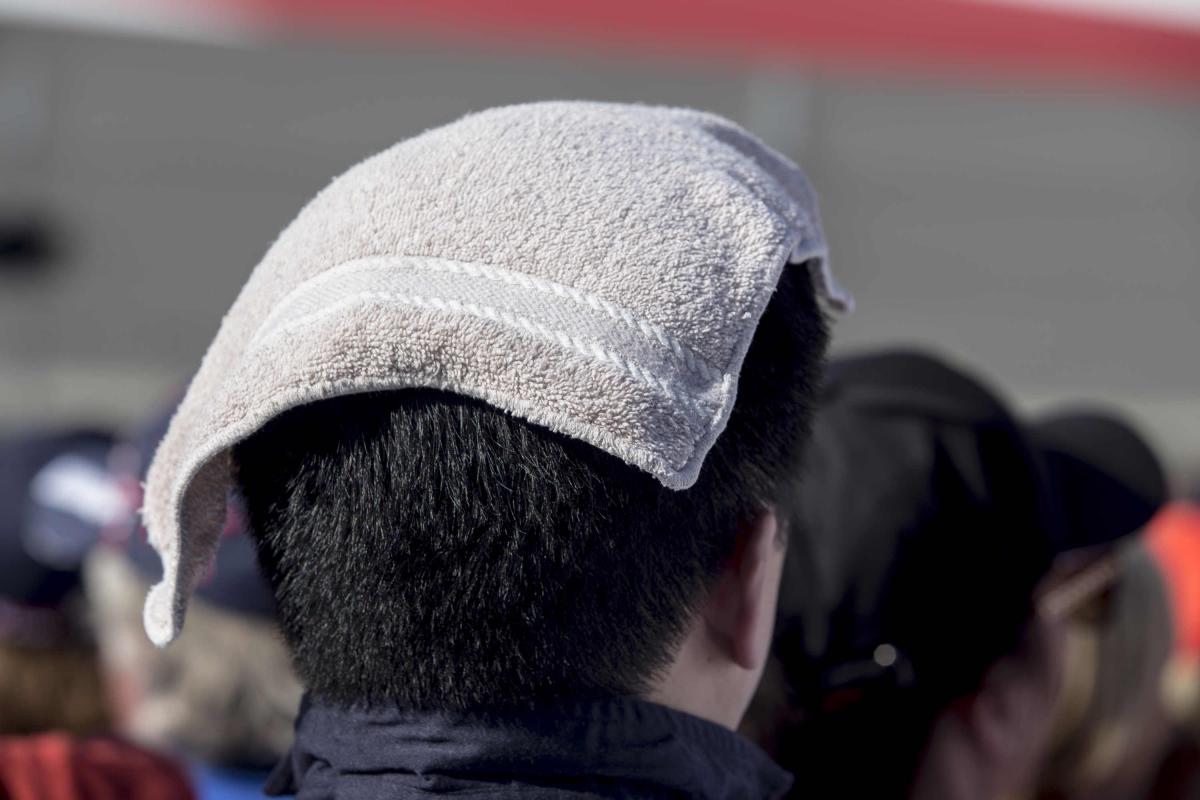 24. Definite ingenuity points but . . . who brings a wash cloth to an F1 race?

 

23. Lots of people draped shirts over their head, which is not to advocate the look. The people below actually have hats they purchased, found or stole.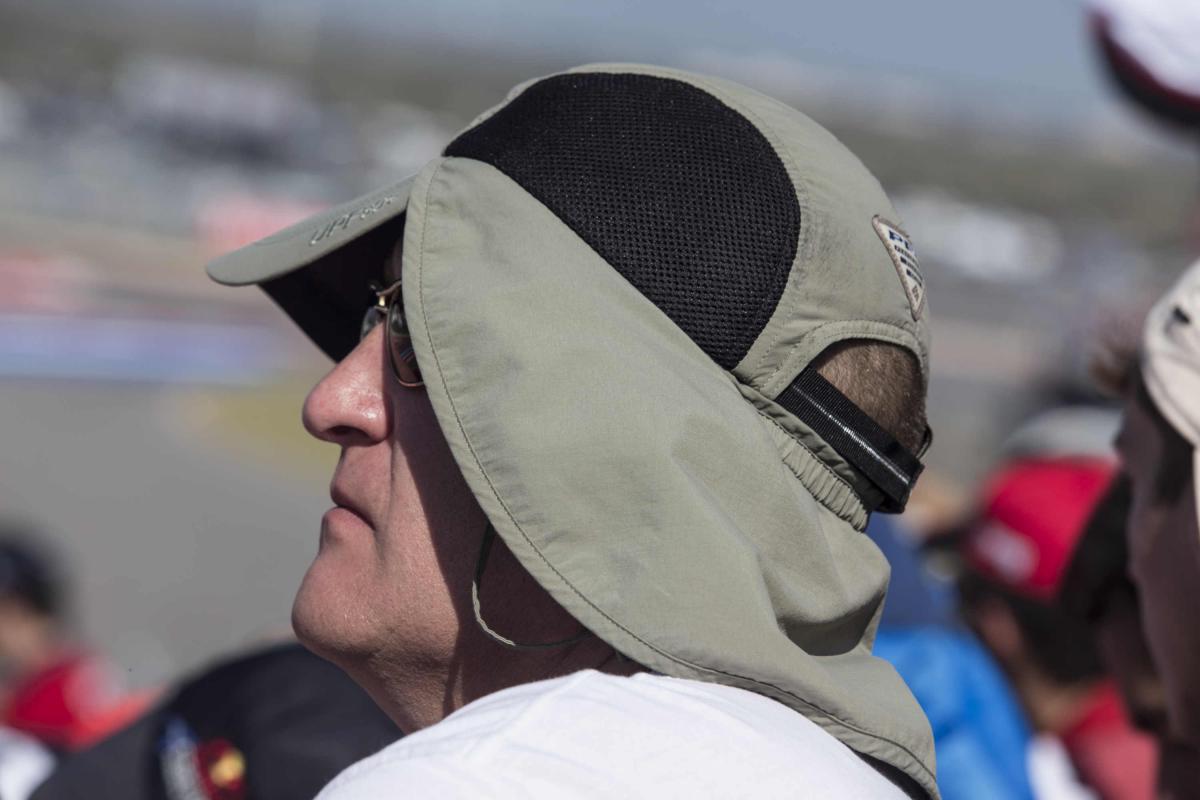 22. This hat speaks for itself.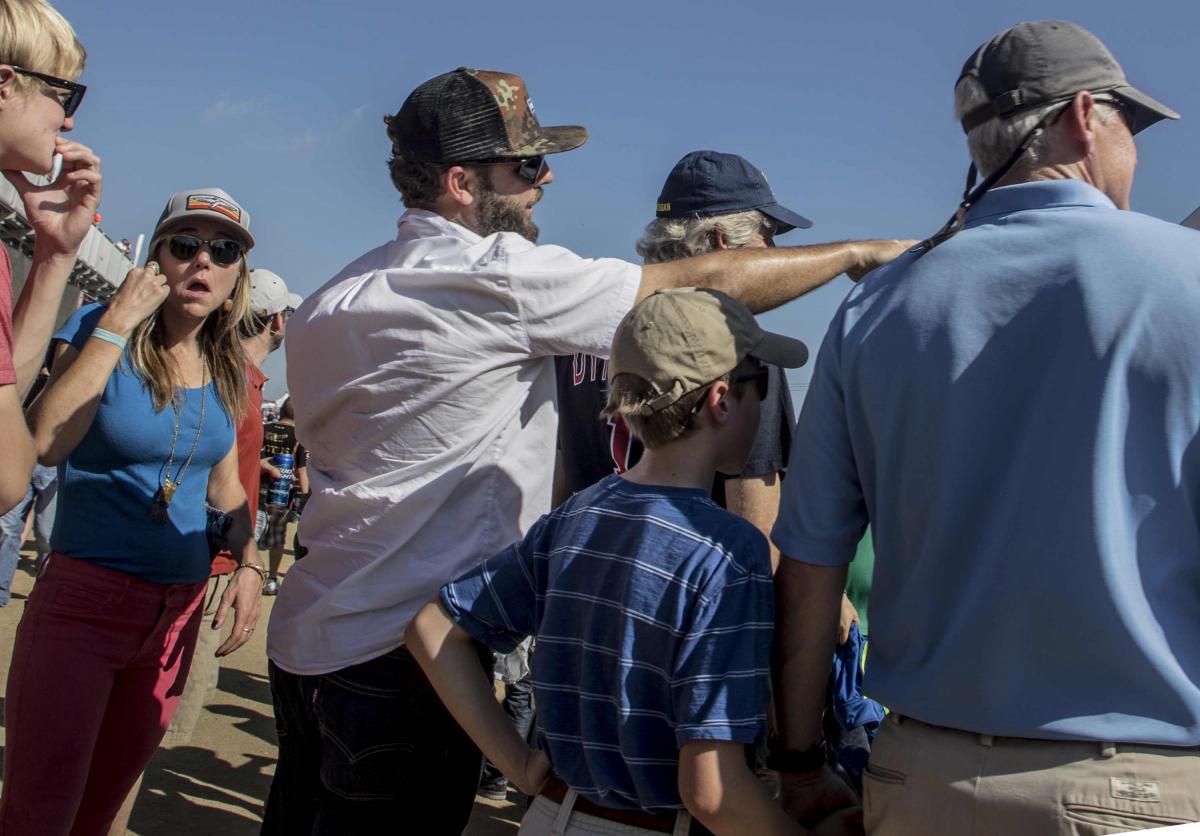 21. Camo is generally a good choice . . .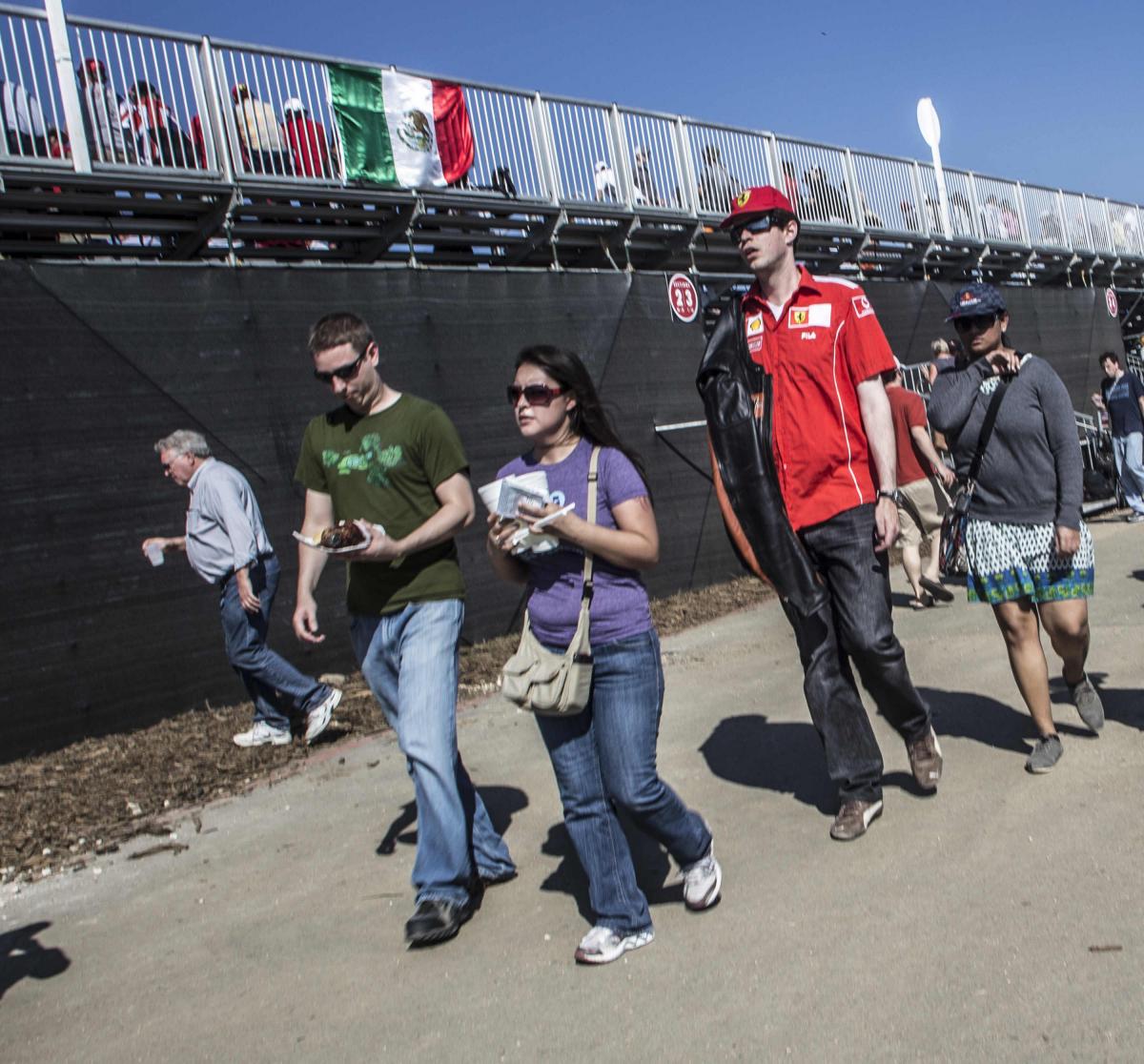 20. Wearing a Ferrari hat at an F1 race is a safe choice. In this case, the hat appears to be draining the life out of the man.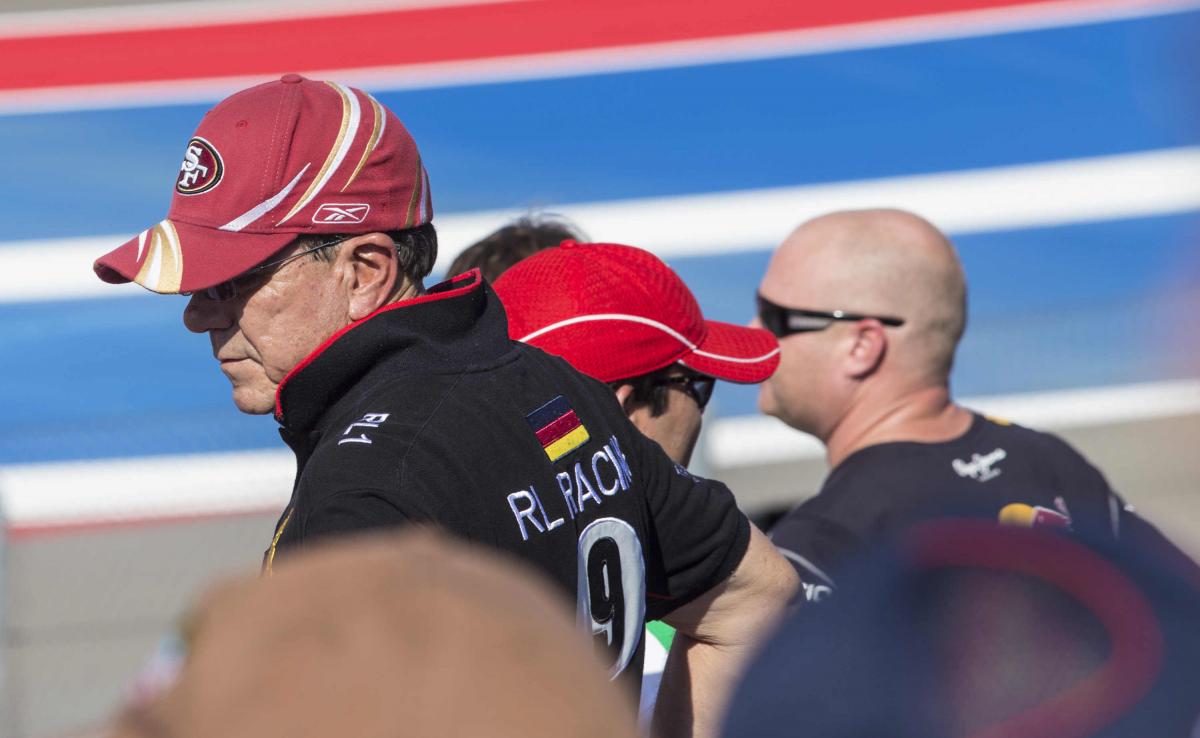 19. A Niners hat. OK.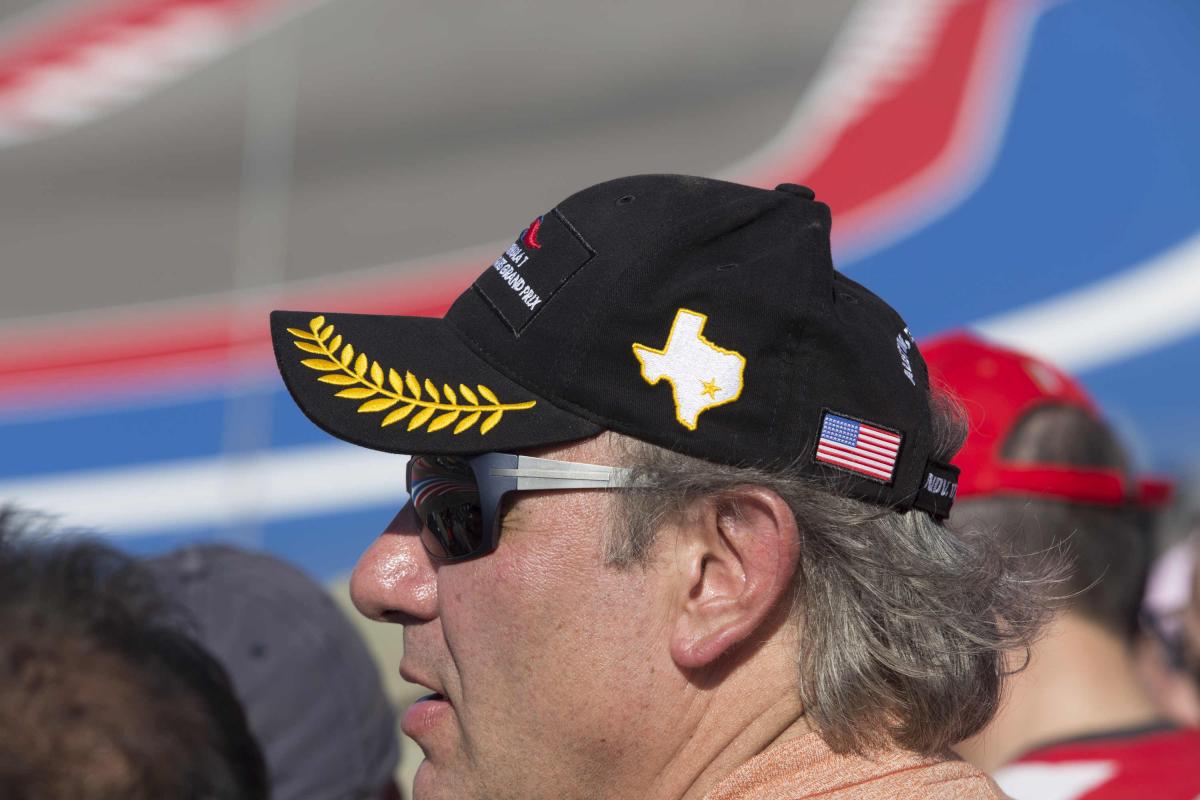 18. This is the best COTA hat I spotted in our grandstand. The Texas state patch is sweet.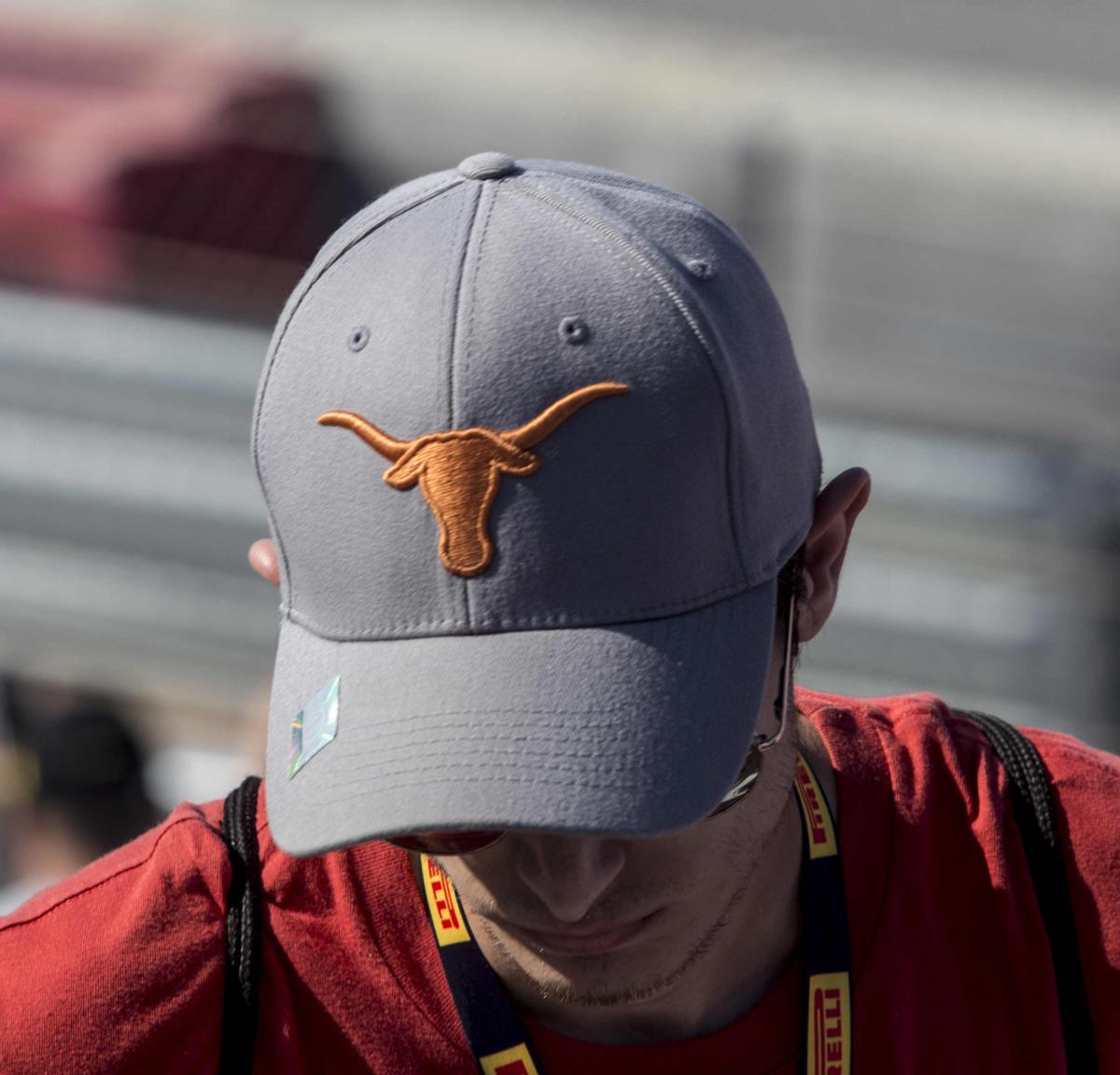 17. The easiest way to immediately determine you are in Austin, Texas? Look around--you'll find a Horns logo in sight. Bonus points to this fan for flying the flag the day after the Horns were trounced by OSU.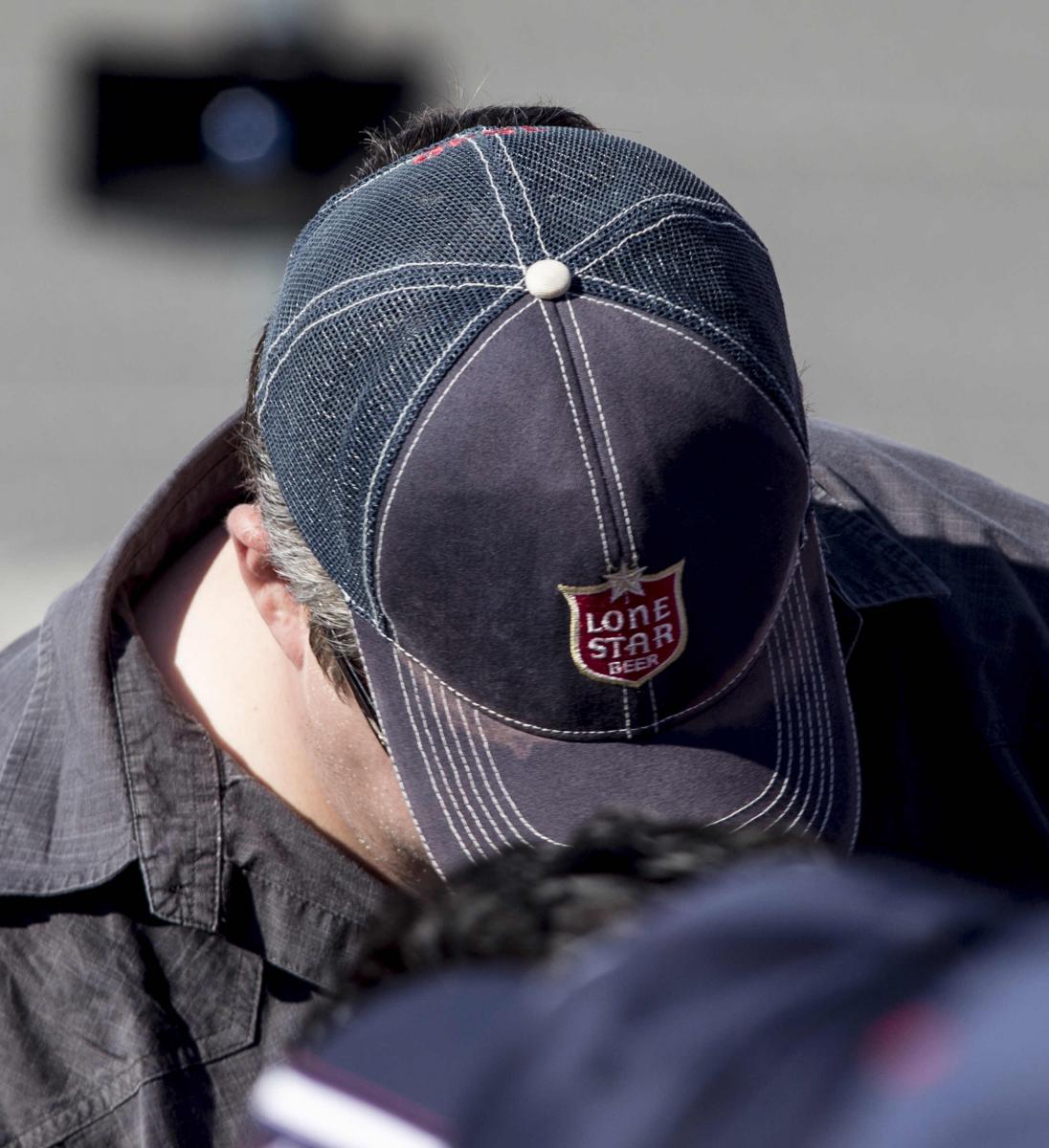 16. Better than a Shiner or even Jester King hat, flying the Lone Star flag is Old School Texas.

15. Anything with a gearhead-related cartoon from the 1920s (Plane Crazy) is very cool. If this refers to a new product or ripoff show, drop it back to #21.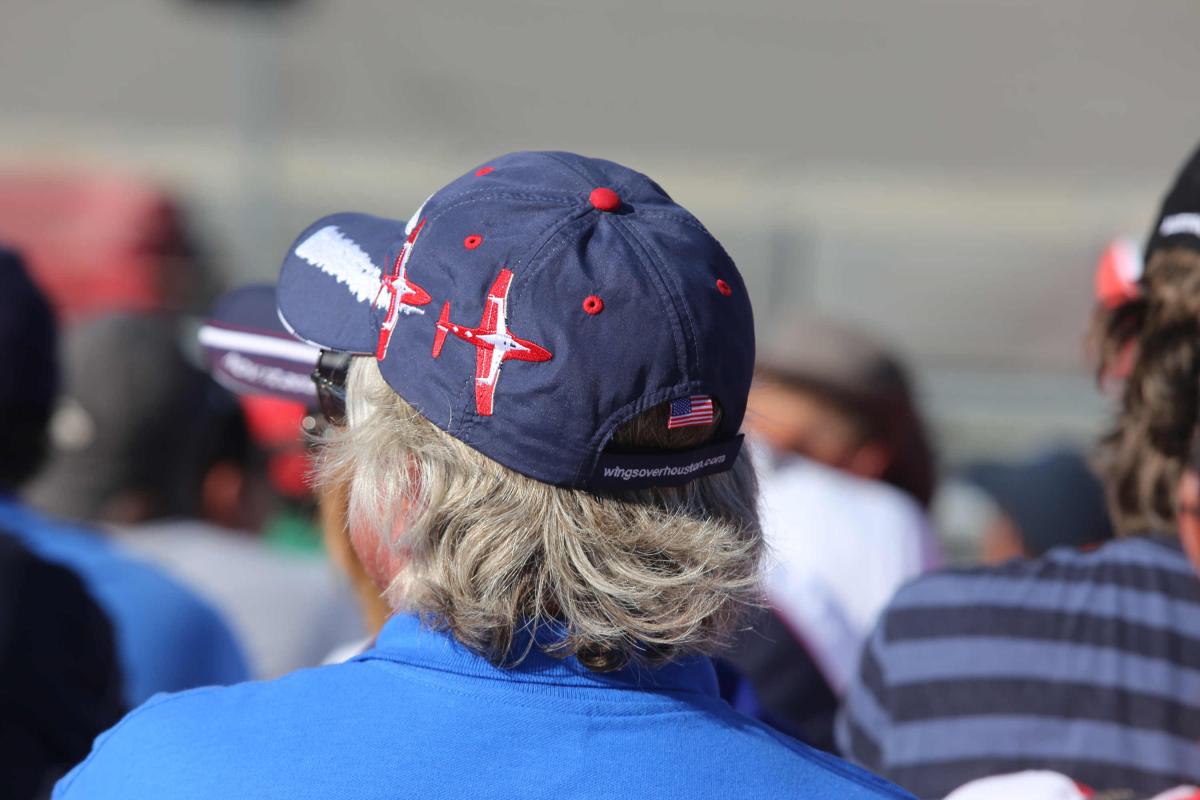 14. Wings Over Houston . . . regional Texas, gearheady, and it has bright red planes on the side. Nice! This ends the selection of branded, off-the-shelf hats.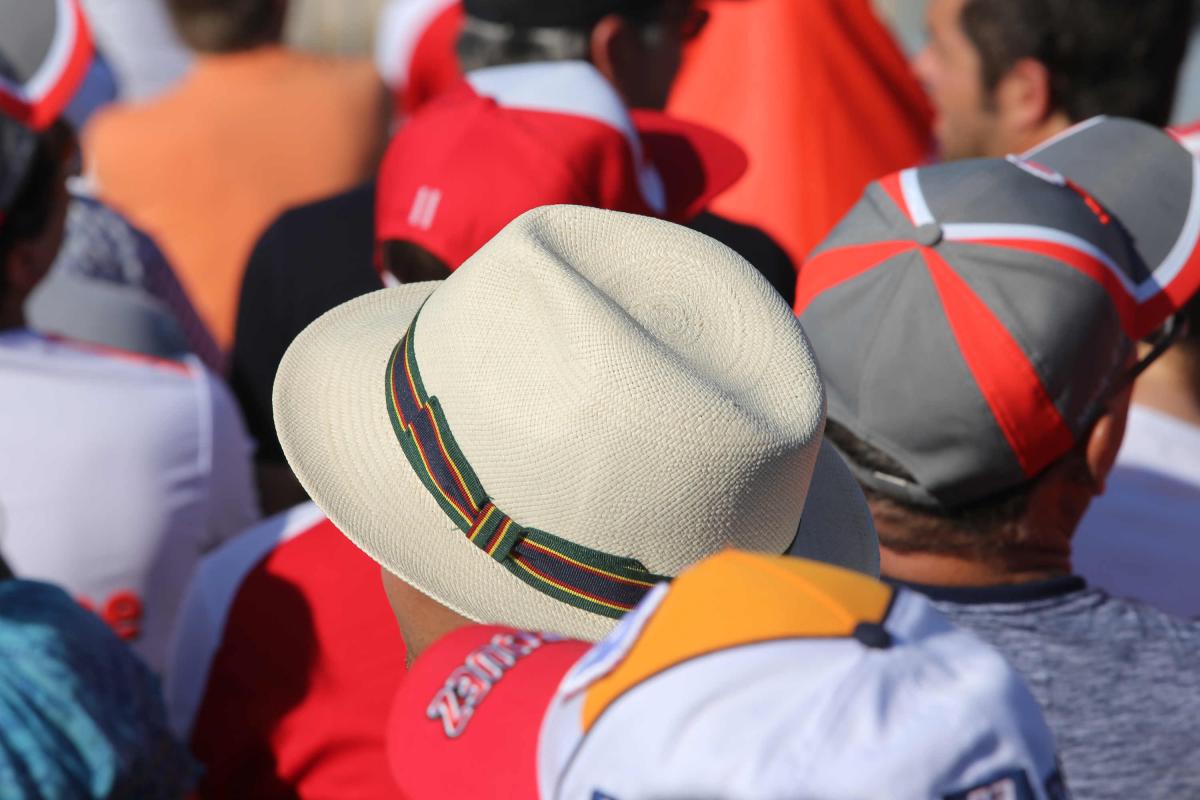 13. The snappy straw hats stood out among a sea of garish brands.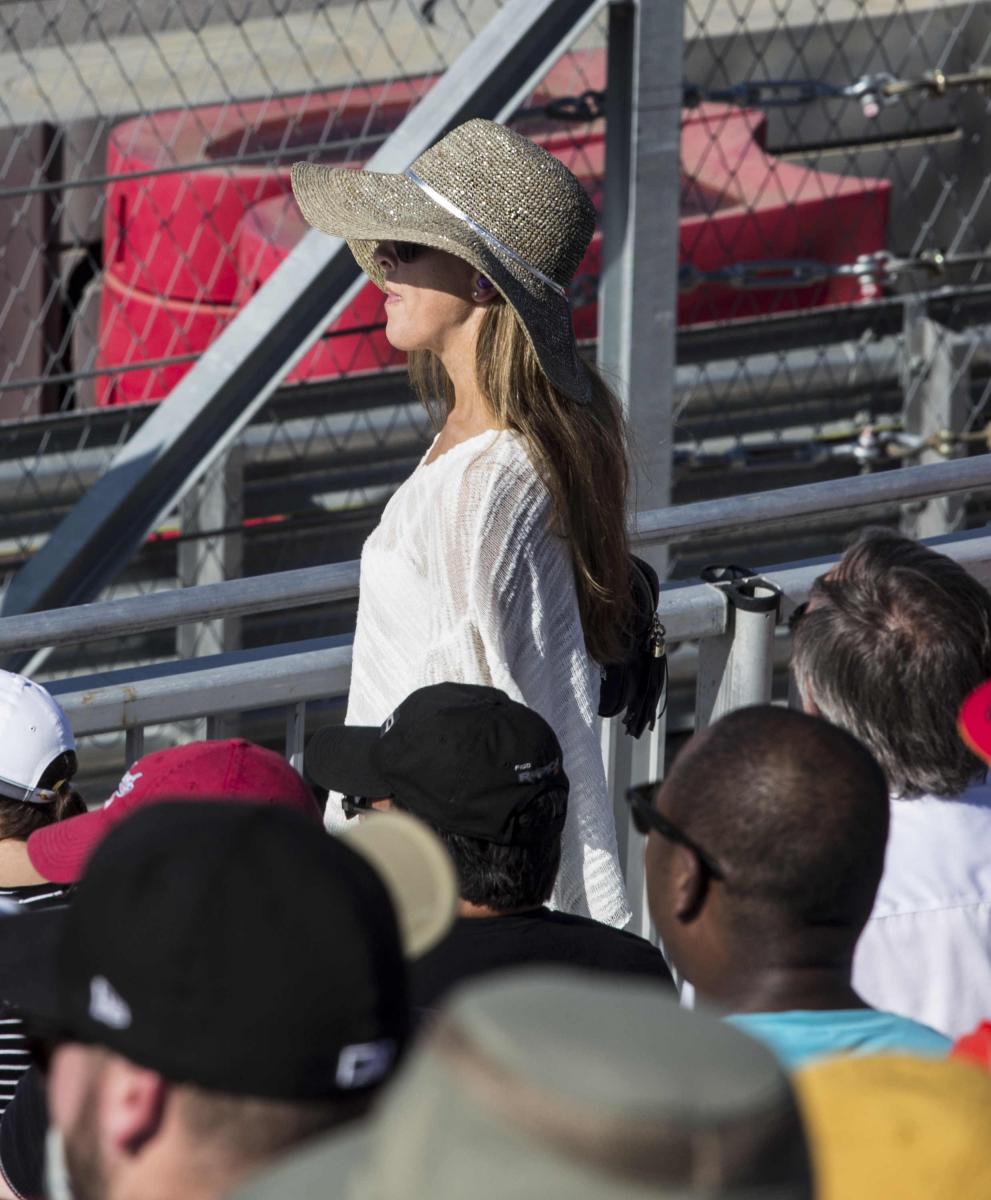 12. Another tasteful addition.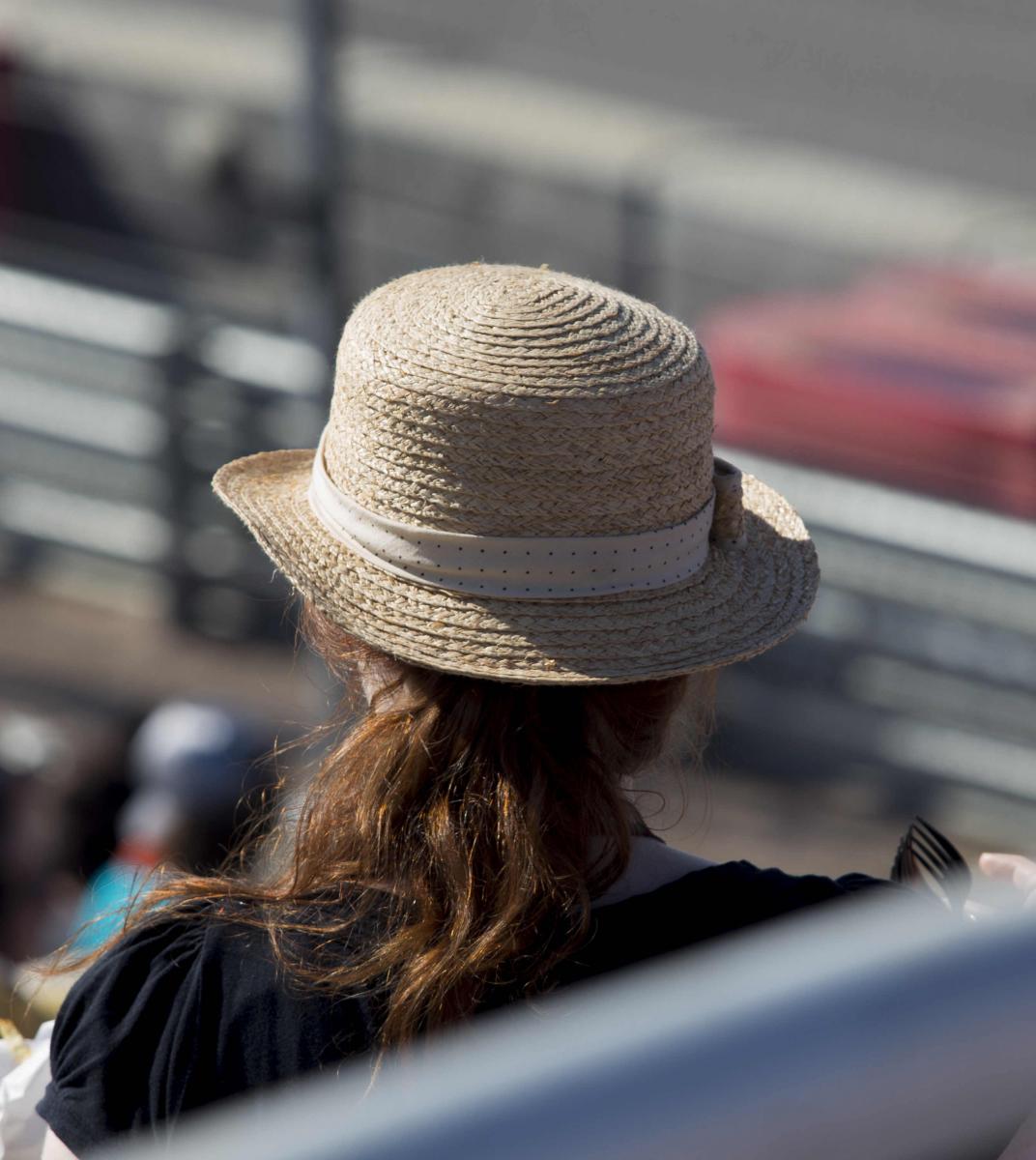 11. More straw selections.

10. Straw.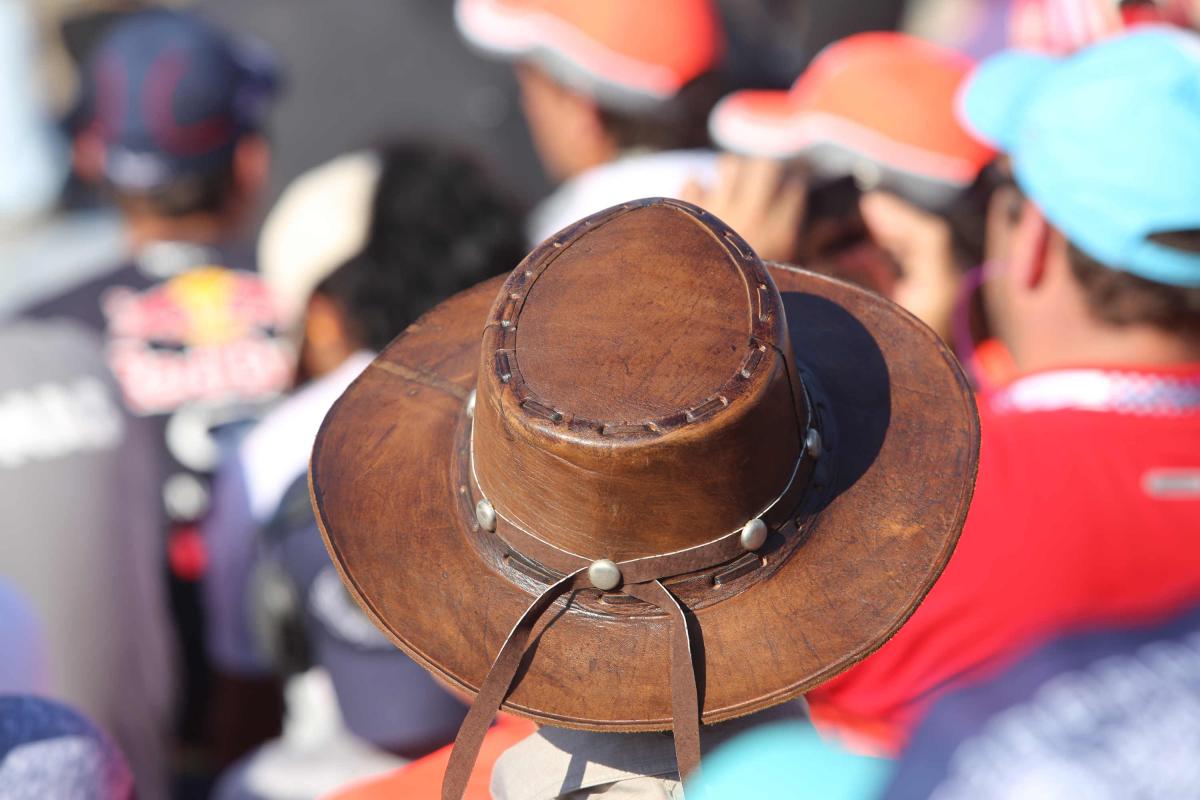 9. The Outback comes to Austin.

8. Now that's a straw hat. This brings us on the next tier of cool hats.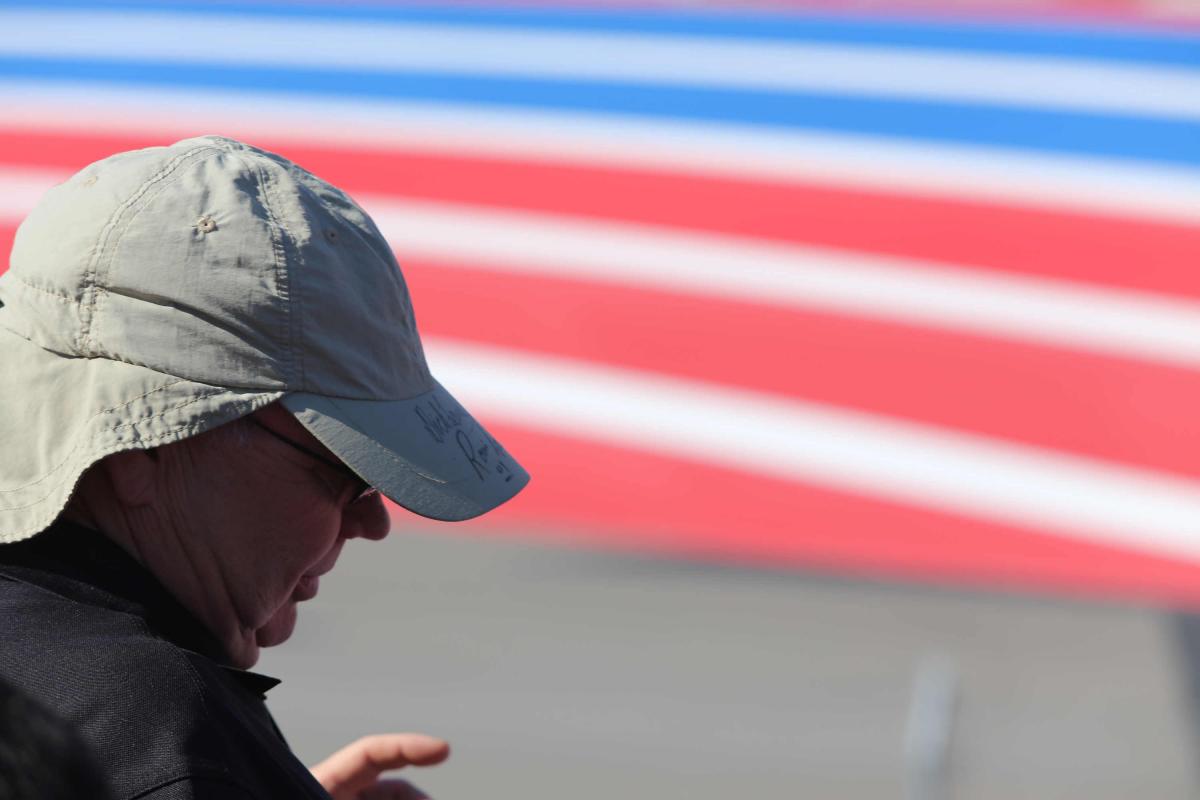 7. This hat is signed by Dick (someone) and Ron (someone) and dated 2009. Bonus points for the back-date--hats with history have cred. If this was signed by, say, Dick Trickle and Ron Dennis--maybe caught hanging out together at the 2009 Chili Bowl—this hat would rank first in my book.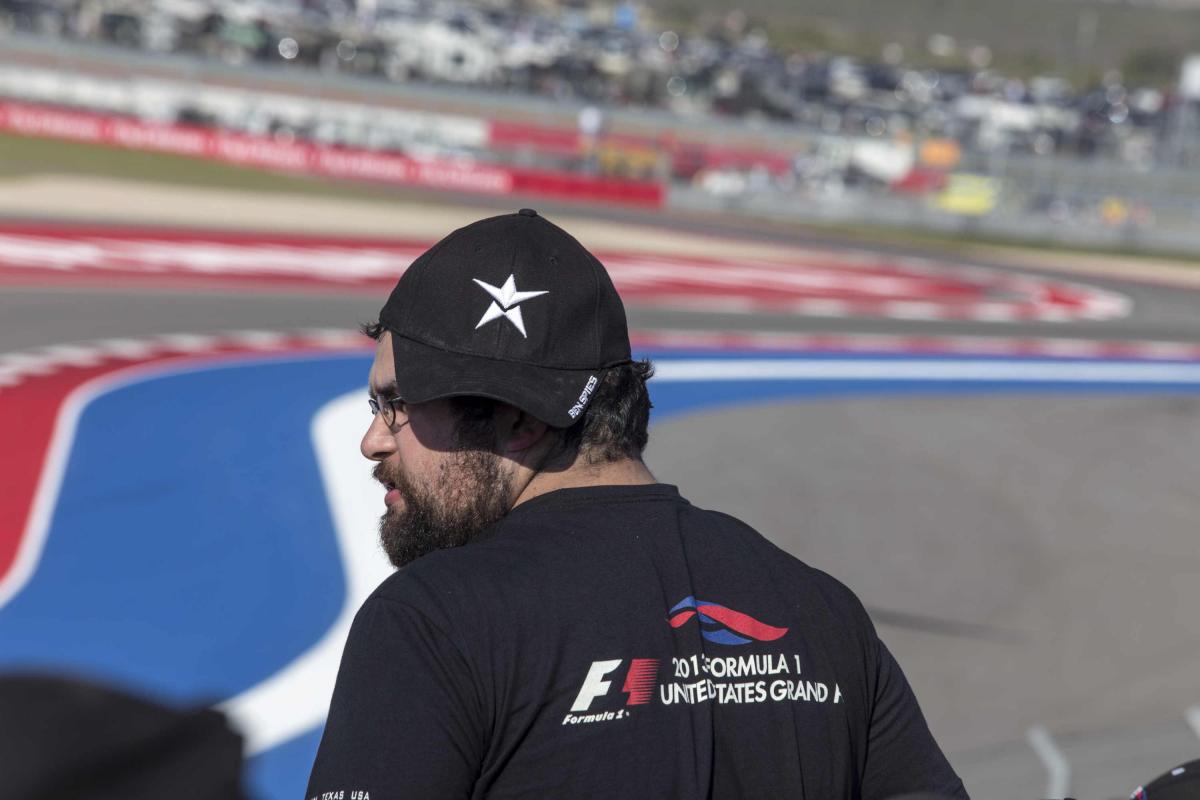 6. Sweet Ben Spies hat. Bonus points for look, style and angle of attack.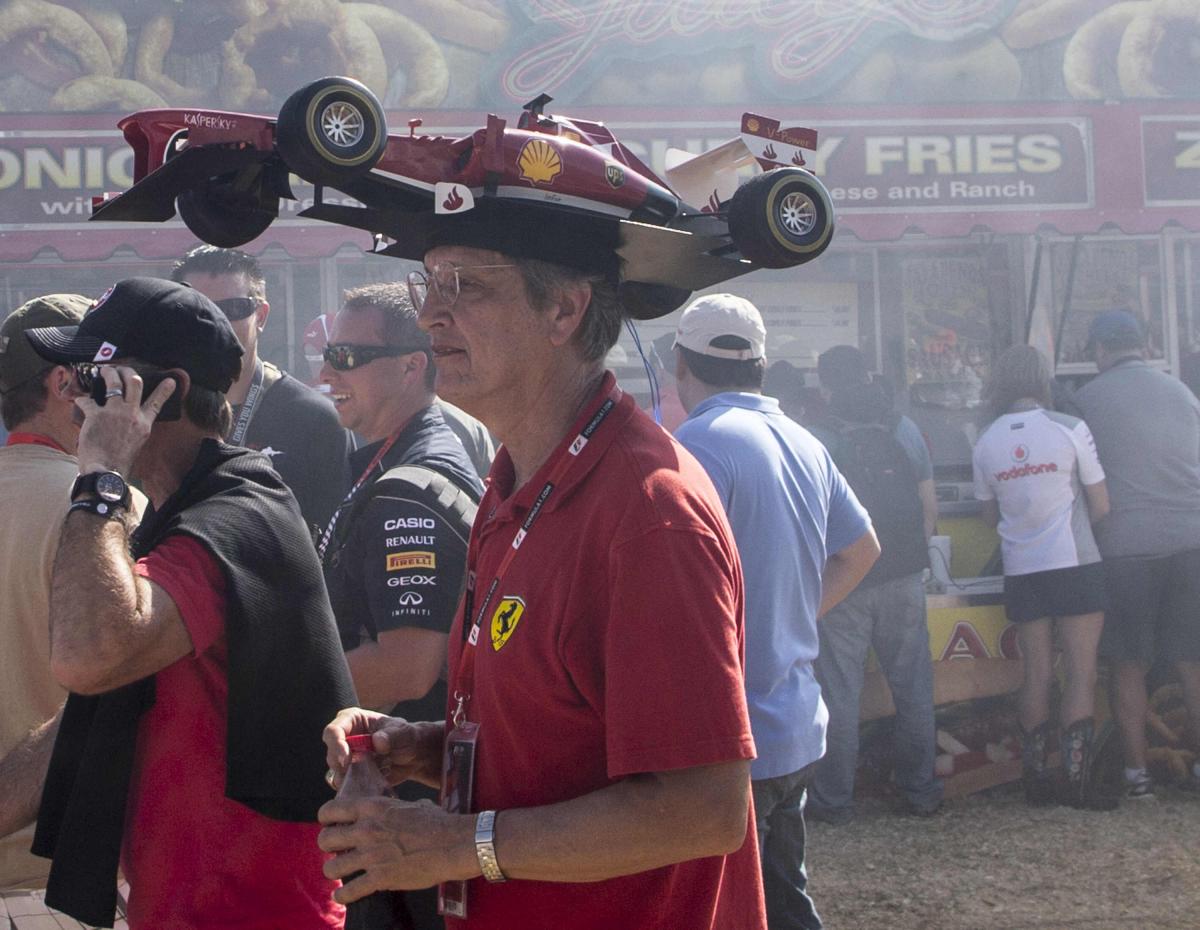 5. If you are going to fly the red flag, go whole hog.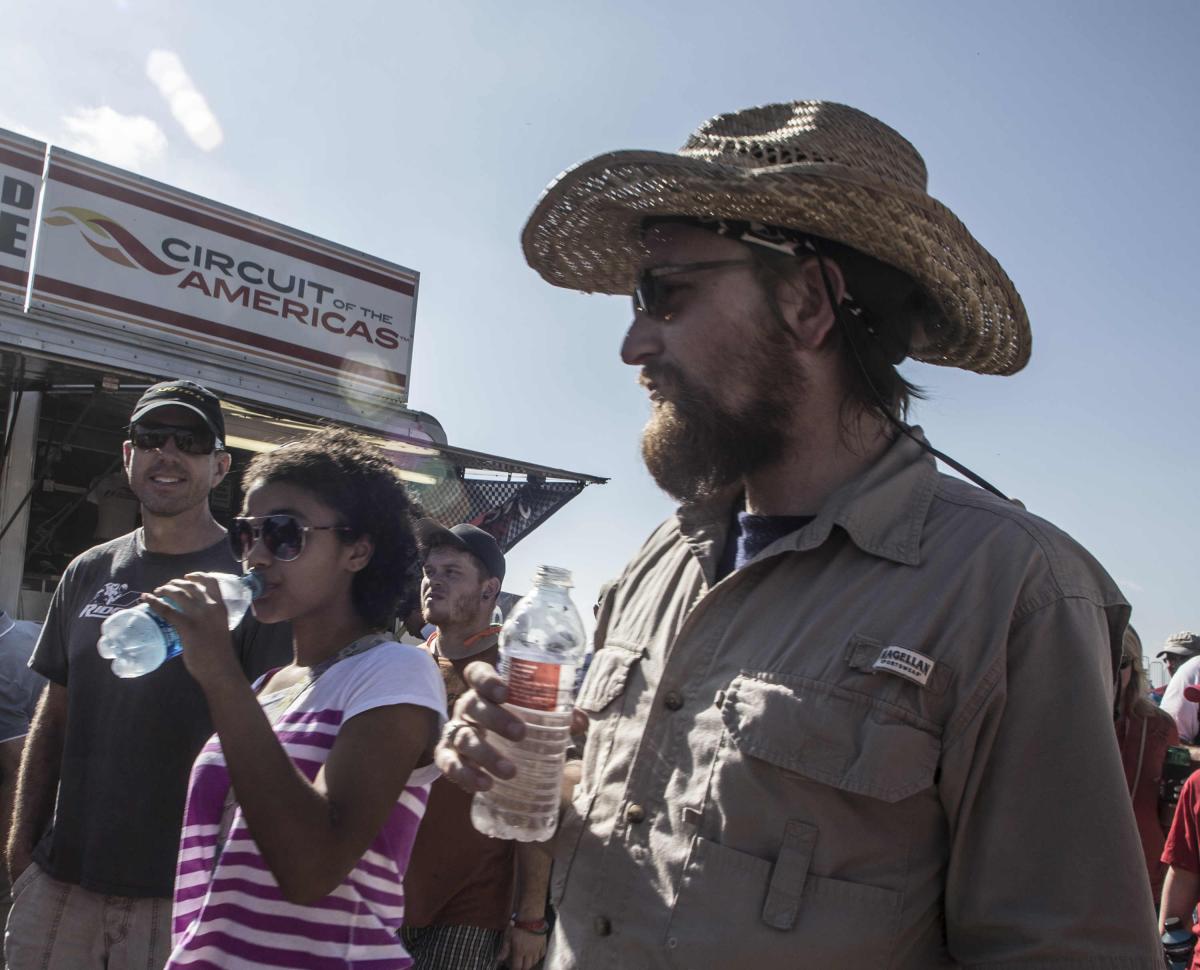 4. Crumpled straw hats are nearly as prevalent in Austin as Horns logos. This guy is pulling it off with style.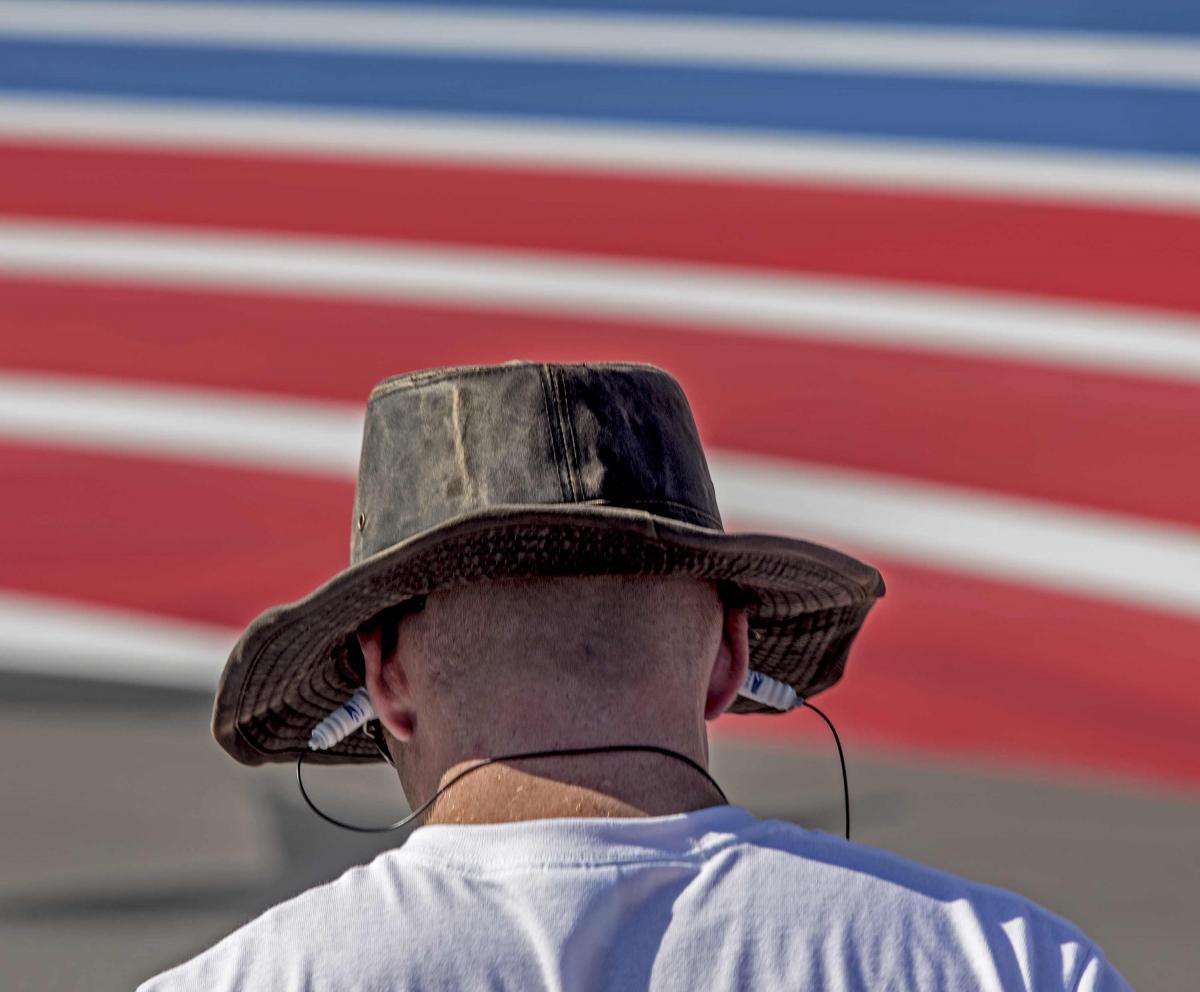 3. Cool hat. The earplugs finish the job.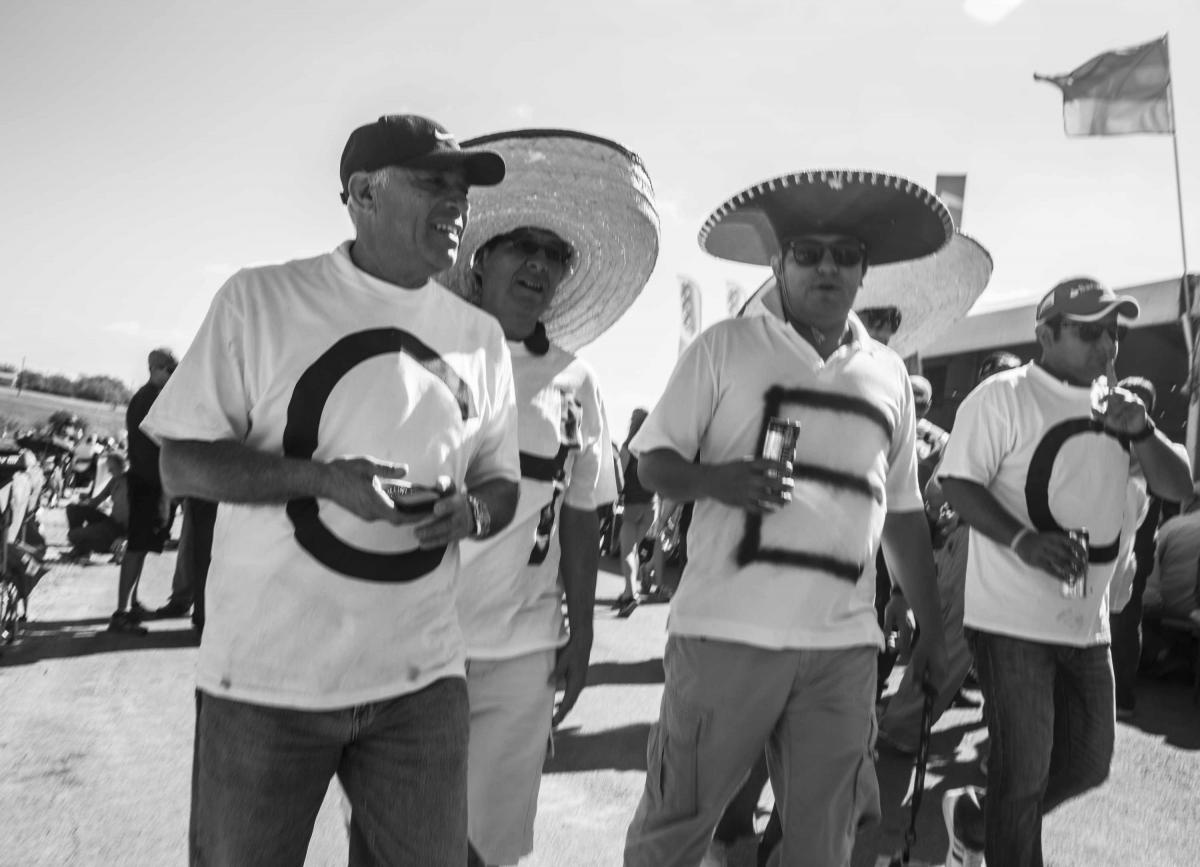 2. The sombrero.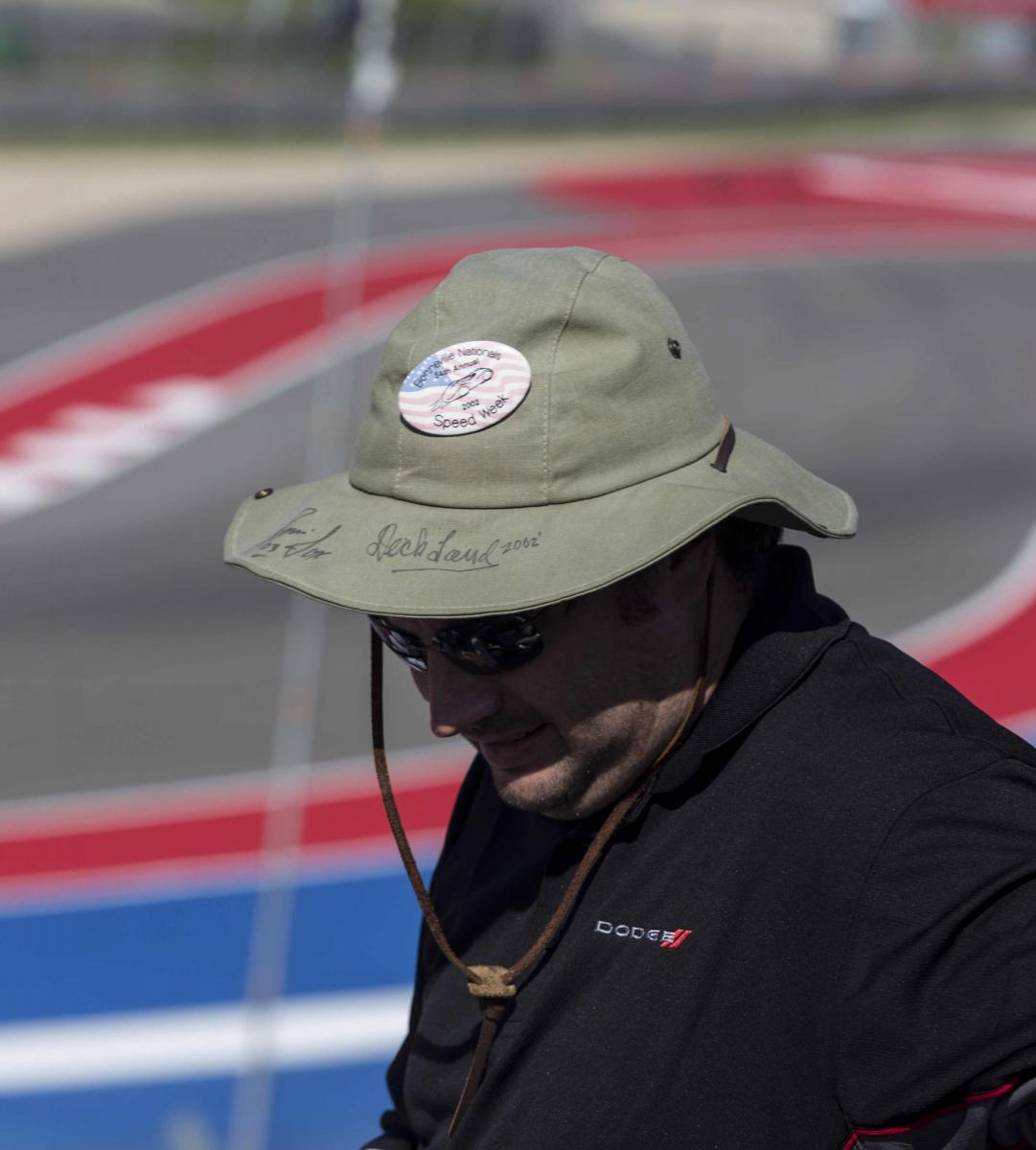 1. Signed hat from Bonneville Salt Flats 2003. Cred!