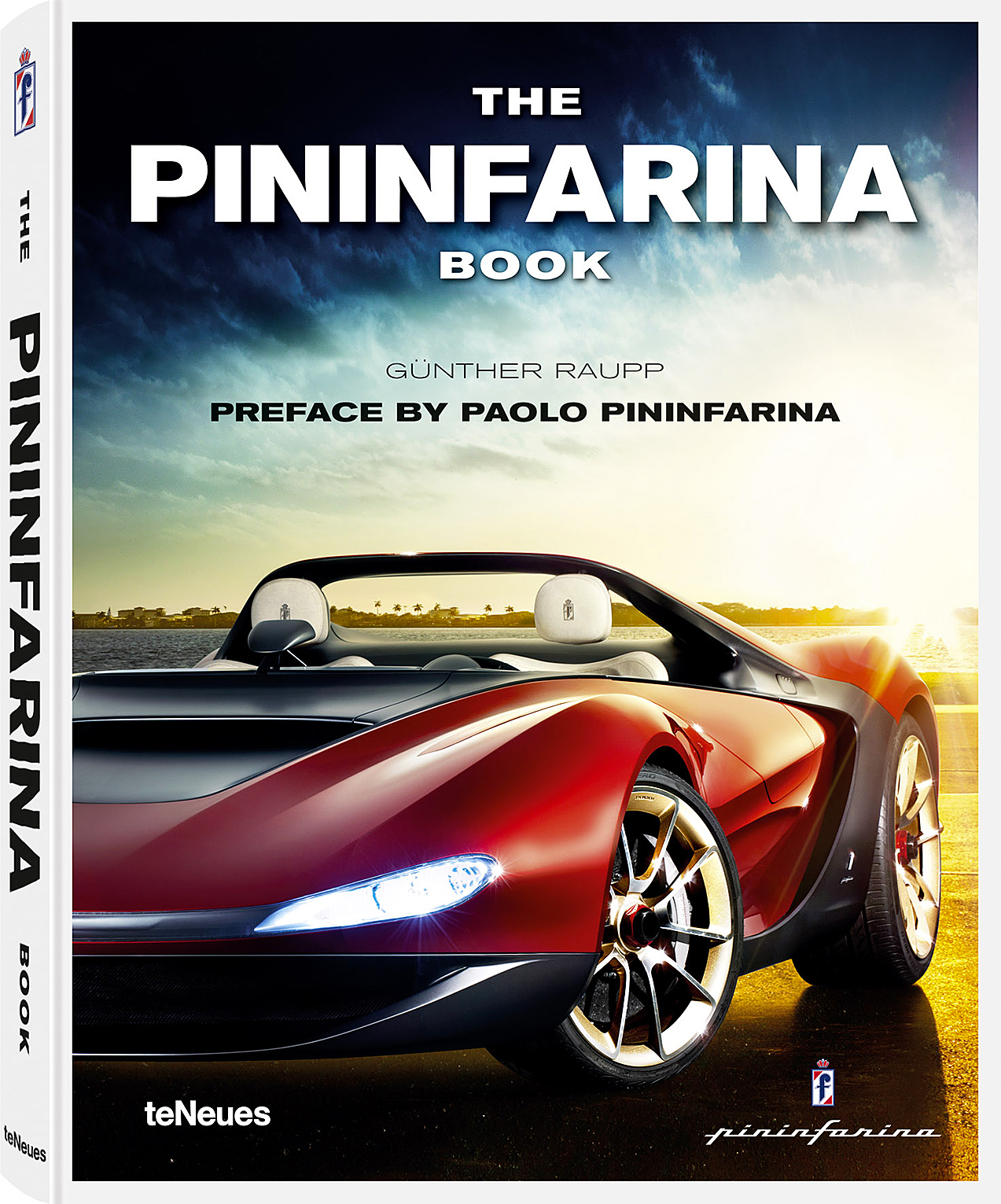 The Pininfarina Book
$125.00
This book is out of stock! 85 years of Pininfarina history and a whole wealth of design – a must for design connoisseurs and professionals, for photographers, and automobile enthusiasts. Approx. 350 color and black & white photographs. 

The Pininfarina name has stood for first-class Italian design for over 85 years, and is the synonym for an unmistakable style.
In the first decades, this was particularly the case for all automobiles, and in more recent times also for architecture, industrial design, mobility and sustainability.

Perfect examples of the timeless design are the Ferrari legends, from the 342 America through to the 250 GT, the Testarossa and the F40 through to the Enzo Ferrari, the FF and the Sergio of today.

Pininfarina has developed to become an established global term for Italian design. Pininfarina's industrial design portfolio ranges from sports equipment, to furniture, to machines and transportation such as airplanes, yachts and trains. Pininfarina has since also made a name for itself in the area of architecture. It has erected hotel buildings and apartment blocks in Miami, San Diego and Singapore.