Lyle Cummins Book Bundle
Complete your Lyle Cummins collection with three must-have books—a perfect trio for any serious diesel engine history lover!
---
The Diesel Odyssey of Clessie Cummins Book
The Diesel Odyssey of Clessie Cummins is a lively historical account and biography of Clessie Cummins an American entrepreneur and diesel inventor best-known as the father of the American diesel truck. The adventurous path of Clessie Cummins is told from his early exploits as a boy genius through the founding and success of his global brand and company. Now in its third edition.
Click here to read an excerpt from the biography!
Accolades for The Diesel Odyssey of Clessie Cummins
"With such impeccable sources at his disposal and his historian's eye for the larger context there can be little doubt that this is a balanced account." –speedreaders.info

"This book gives a window into the mind of a great inventor." –Gas Engine Magazine
---
Internal Fire Book
Internal Fire is the captivating history of the internal combustion engine and the creative individuals who brought it to life. From gunpowder to diesel, the development of these early powerhouses has been recorded from all sides. The influences of new technologies, patents, and obtainable fuels, as well as a growing understanding of the very nature of heat itself are all explored. 
Accolades for Internal Fire
"This new and well-researched work by Lyle Cummins has at last provided a readable account of the work and people concerned in the search for a more efficient heat engine cycle." –The Newcomen Society Bulletin

"Thoroughly researched and eminently readable." –The Institute of Mechanical Engineers

"Fascinating tour through the early efforts to design a practical internal-combustion engine." –Road & Track
---
Diesel's Engine Book 
Diesel's Engine covers in dramatic detail the entire sweep of Rudolf Diesel's original ideas: the struggles to perfect the diesel engine and the creation of an international industry that brought the world's most efficient motor to market. Illustrated with black and white photos and period line drawings, this is a must-read for any serious enthusiast for engine and transportation technology. 
Accolades for Diesel's Engine
" ... eminently readable, even by the mechanically innocent, treating his sub­ject with humor, understanding and affec­tion." –Road & Track

"This new book is an enjoyable and informative . . . treatment of the subject, from its conception in the mind of Rudolf Diesel . . . until 1918. The author is eminently qualified to write on this subject."­–Waterways Journal

"[It's] 'user­-friendly,' and well worth the time spent for the sheer volume of information included."– Gas Engine Magazine

"It's a treasure trove of information . . . In short, the world will owe a big round of thanks to Lyle Cummins . . . for completing this very impressive work."– Wheels of Time, American Truck Historical Society
---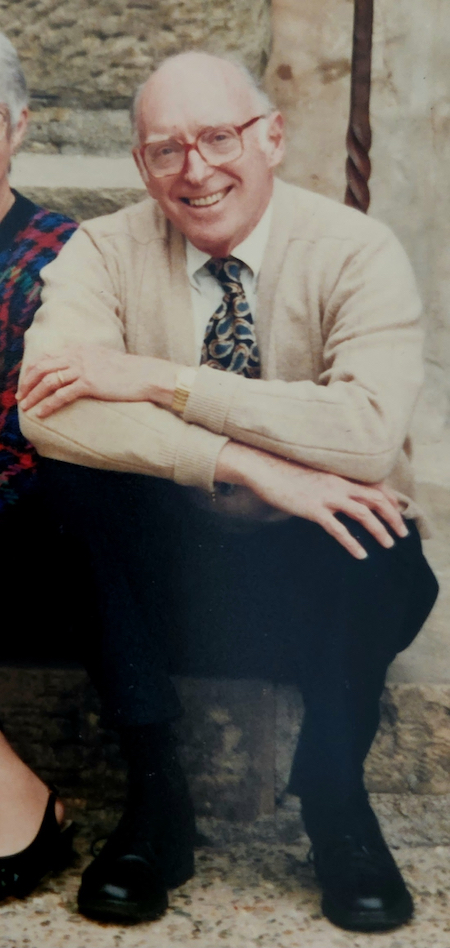 Product details
Publication date:
Wednesday, March 17, 2021