Jarret Andretti is headed to IMSA and we're celebrating with this ultimate racing combo! 10% of the proceeds will support Race for Riley!
IMSA: 1969-1989
This behind the scenes book tells the inside story of how IMSA became a global powerhouse in just a few short years. It covers John Bishop's early life, his years at the SCCA and tells the story of how IMSA grew from humble beginnings in 1969 into the Camel GT Series, a circuit that became the most popular form of professional sports car racing in the world. Interviews with many of the top drivers, team owners, car builders and others from the era helped shape this book, which also includes hundreds of never-before-published photos. 
"It's the deep dive IMSA has needed in book form, and even the unsavory bits — the narco years — are covered." –Marshall Pruett, RACER"With so much domestic race history packed within, you'll be hard-pressed to put it down." —Matthew Litwin, Hemmings Muscle Machines
RACER
John Andretti's life was driven by family and fueled by a passion for racing. In 
Racer, 
Andretti candidly recounts how these powerful forces shaped a diverse professional driving career. The honesty and character that defined Andretti's life offer a behind-the-scenes look at racing at all levels full of lessons in racing and life supplied by this fiery and fiercely competitive driver.  
Racer is an intimate look at racing at the highest levels as well as life lessons from one of the world's most celebrated motorsports family. The powerful narrative includes John's substantial charity work, and the story of how he contracted colon cancer at age 53 and turned his affliction into a public awareness campaign.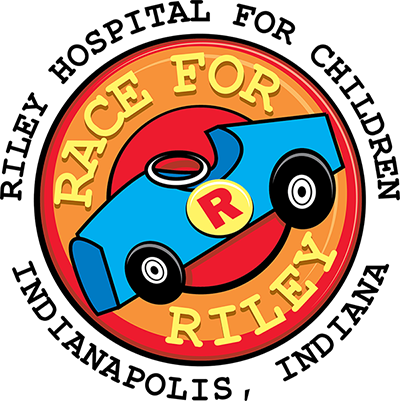 Ten percent of the publisher's proceeds from your purchase of Racer will be donated to Riley Children's Foundation, the fundraising arm of Riley Hospital for Children at Indiana University Health and the founding organization that opened Riley Hospital in 1924. Today, Riley Hospital is recognized as one of the best children's hospitals in the nation and is the only comprehensive children's hospital in the state of Indiana. The charitable Race for Riley was initiated by John Andretti and Dave Wilson in 1997 and since then has raised more than $4.8 million for the Riley Children's Foundation.
Related Content
Product details
| | |
| --- | --- |
| Title: | IMSA and Racer |
| Pages: | 640 pages |
| ISBN-13: | 9781937747893COMBO |
| Publisher: | Octane Press |
| Publication date: | Thursday, October 8, 2020 |
| Product Dimensions: | |
| Retail Price: | $135.00 |
| Author: | John Andretti |
| Co-Author: | Jade Gurss |